Looking for an Au Pair in Chicago, Illinois?
You've heard about Mrs. O'Leary's cow, you know how tall the Sears Tower is and you've seen for yourself how green the Chicago River becomes each year on St. Patrick's Day. But there's still plenty to learn about Chicago, one of the most unique and exciting cities in the Midwest. Little wonder you want to raise your children here — it's also a great place for families, which is why so many of them are looking to find a live-in nanny.
When you're searching for a reputable Chicago, Illinois au pair agency, trust EurAupair. We have been connecting families with live-in childcare options in Chicago for three decades, and we can find you the best au pairs. Chicago, IL offers a welcoming atmosphere for childcare givers from all over the world. Your live-in childcare giver will treasure the time they spend with you and your family, learning the traditions of America and your town.
Your children will benefit from this rich, cross-cultural experience, which will shape them into more understanding and better-informed people. They'll learn about other countries and open their eyes to the world around them when you choose our Chicago au pair services.
Why Choose EurAupair to Find Au Pair Services in Chicago?
With over 30 years of experience, EurAupair was one of the first au pair programs to become designated by the U. S. Department of State to legally sponsor au pairs to come to the United States, and has placed tens of thousands of au pairs across the country including in the Chicago area.
EurAupair is an affordable child care option, making it a real value for such flexible, loving, in-home care. And, unlike other forms of child care, the fee is for children of all ages, and per family - not per child.
Local Support from EurAupair Community Counselors
Following the receipt of your application form, a local Community Counselor from the Chicago area will be assigned to your family. The Community Counselor is available to answer any questions and provide assistance to both you and your au pair throughout your year together.
"I have been a Community Counselor for Chicago since 2001. I truly enjoy meeting new au pairs and helping them during their year! I am in awe of their enthusiasm and strength during their program year." from Community Counselor Vicki O'Leary.
Some examples of monthly au pair meetings in the area include: Scavenger Hunt, Chicago Museums, Navy Pier, Professional Sporting Events, Chicago Festivals.
Education for your Au Pair
U.S. government regulations require that au pairs be provided with opportunities for cultural and educational enrichment. Au pairs must complete 6 units of academic coursework at an accredited, post-secondary institution.
Here are some institutions in the area your au pair may consider:
Out and About in Chicago
You can be dazzled on every corner in Chicago. As our au pair agency well knows, there are museums, theaters, shopping districts, restaurants and sporting events just outside your door via a short walk or a ride on public transportation. You can go out every day and still find new places to explore. Part of the fun of Chicago for au pairs is finding these hidden treasures and enjoying them with your children! Read our blog article and find more about things to do with toddlers in Chicago!
Local Activities for your Au Pair and your Child(ren)
Transportation Information
Useful Information for your Au Pair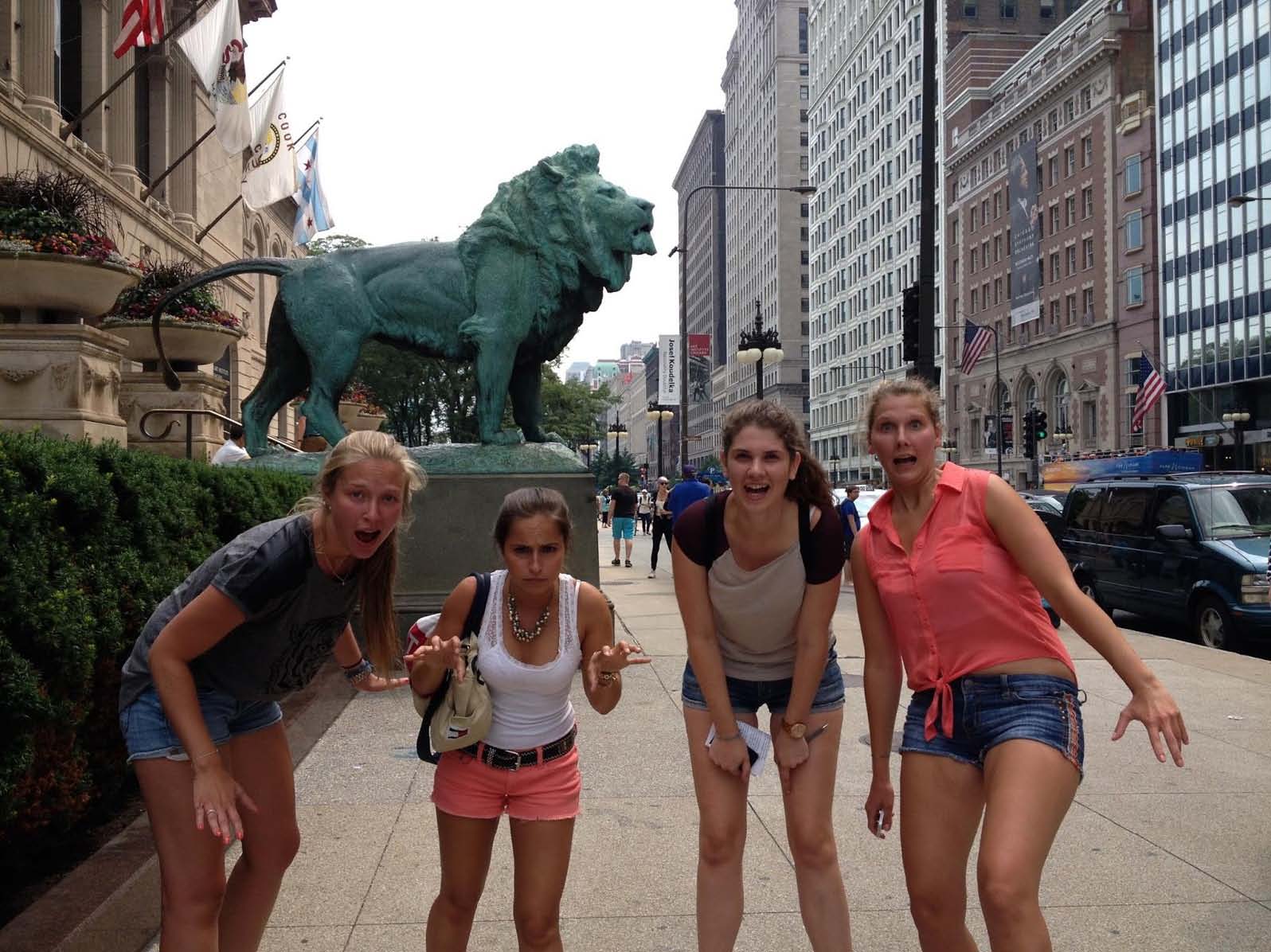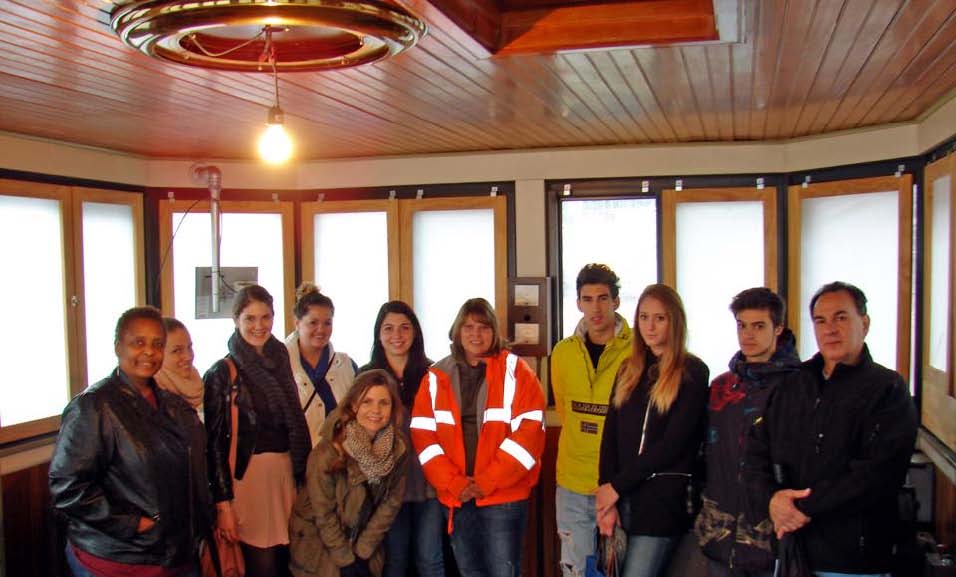 Looking for an Au Pair in Bloomington, Highland Park, Naperville, Northeastern, Oak Park, Peoria, Steger or another state ?