Contact EurAupair
For more information about hosting a EurAupair Au Pair, or should you have any questions about the au pair program, please feel free to contact us by phone or e-mail. We'll be happy to help!
EurAupair Regional Offices
Choose your state among one of our Regional Offices below to find out more about EurAupair's presence in your area!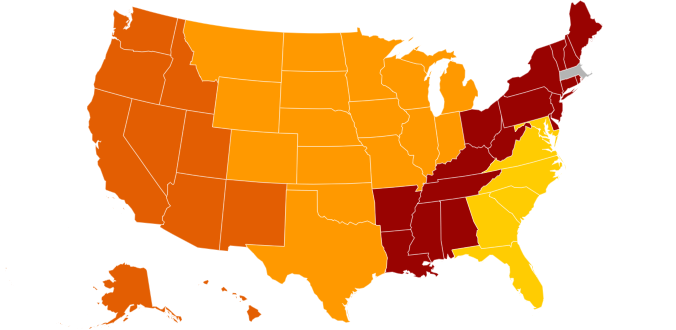 EurAupair Eastern Office
Extension 255
EurAupair Midwest Office
Extension 256
EurAupair Southern Office
Extension 245