Looking for an Au Pair in Texas?
With over 30 years of experience, EurAupair was one of the first au pair programs to become designated by the U.S. Department of State to legally sponsor au pairs to come to the United States, and has placed tens of thousands of au pairs across the country including in Texas.
As EurAupair follows strict regulations, your family will be choosing an au pair from among the most qualified au pair candidates, and you can be assured that your au pair will arrive with all the proper legal visa documentation. Learn more about what makes EurAupair the best au pair agency for your family.
Local Support from EurAupair Community Counselors
Following the receipt of your application form, a local EurAupair Community Counselor from Texas will be assigned to your family. The EurAupair Community Counselor is available to answer any questions and provide assistance to both you and your au pair throughout your year together. One of the first responsibilities of your EurAupair Community Counselor is to arrange a convenient time for an interview in your home, to meet you and your family. During the interview, you will assist the EurAupair Community Counselor in completing a Host Family Profile which will be utilized in the placement process. Upon review of your application form, Host Family Profile and positive personal reference forms, your EurAupair Community Counselor will consult in your selection of a qualified, caring au pair. The final choice is always yours, as you will know who best suits your family structure and immediate needs.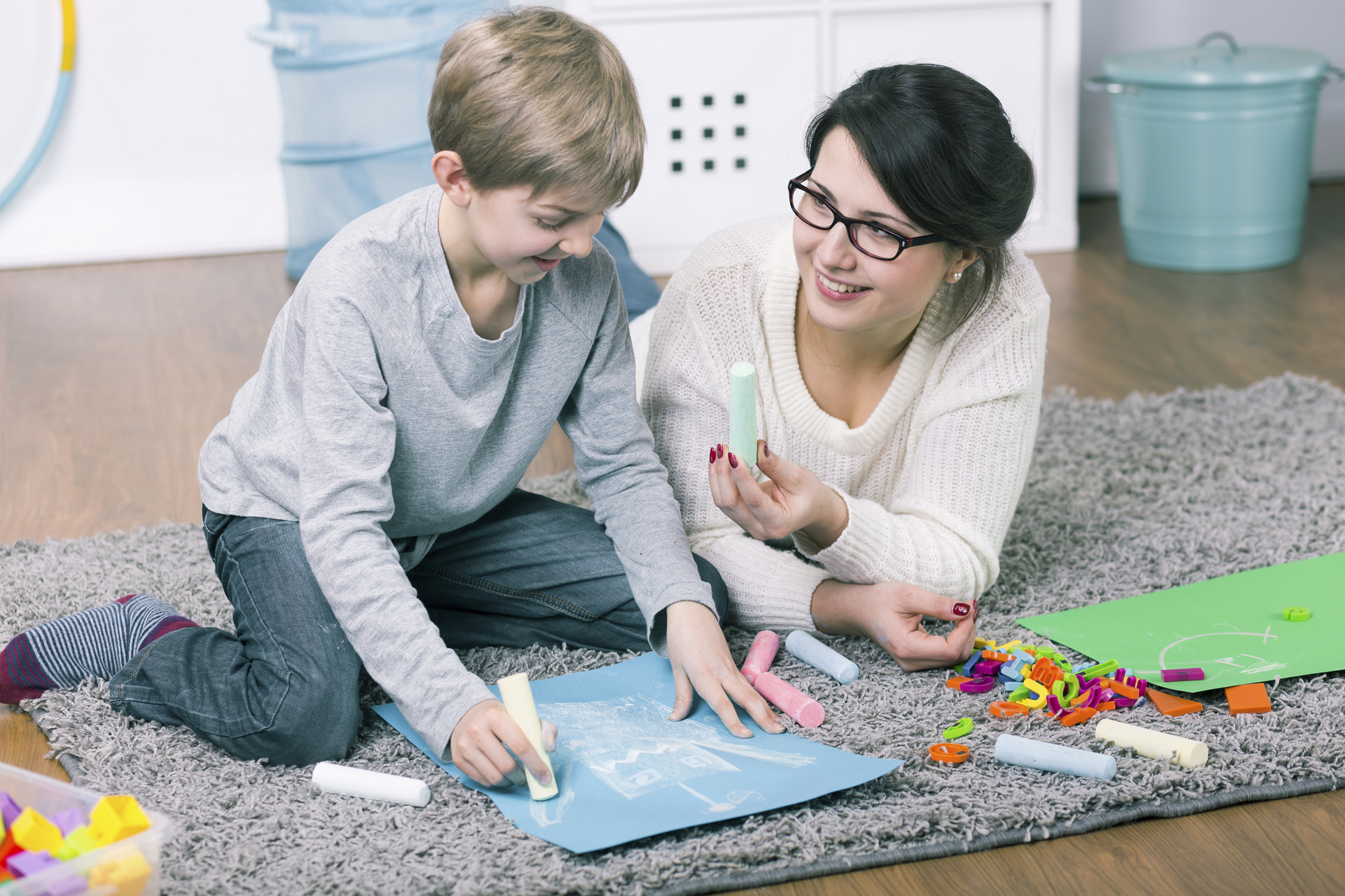 EurAupair in Texas
You may find below some local information about a few of the areas in Texas where EurAupair is present. If you would like to know if we currently serve your area please contact us to find out!
"Our family had the pleasure of hosting Charleen Ament from Germany this year. She has become a trusted friend to our family. The bond between my daughter & Charleen is truly special. Charleen is responsible for our two-year old daughter, Caroline, during our work hours. Our daughter is well-cared for, and Charleen keeps busy with playtime, preparing Caroline's meals, and diaper changes. It can be demanding caring for a toddler, but she shows great energy & enthusiasm for her job everyday. She is very interactive with Caroline whether they are reading books, swimming in the pool, or playing at the beach you can be sure they are smiling. Charleen was our first au pair, and the experience for our family was wonderful. We are looking forward to meeting our new au pair, but know that Charleen will forever be a friend & part of our extended family."
- From the Rainey family in Corpus Christi, TX.
Looking for an au pair in another state ?