Looking for an Au Pair in California ?
With over 30 years of experience, EurAupair was one of the first au pair programs to become designated by the U.S. Department of State to legally sponsor au pairs to come to the United States. Since that inception, we've placed tens of thousands of au pairs across the country, including right here in California.
With EurAupair, your family selects an au pair from among an elite, extensively vetted, highly qualified group of candidates. Our pairing process sets a gold standard in the industry, from personal interviews, screenings and a multi-pronged candidacy process down to filing and reviewing proper legal visa documentation.
Learn more about what makes EurAupair the best au pair agency for your family.

Why an Au Pair?
Au pair programs in California are trending — and for good reasons. Having an au pair presents unique advantages that benefit the entire household.
Raise culturally educated children
Broaden your worldview
Immerse your family in new cultures, traditions and languages
Encourage curiosity, empathy, open-mindedness and cultural sensitivity — imperative in our increasingly globalized, pluralistic society
Simplify the daily circus that is managing a household
Have more schedule freedom and flexibility
Create valuable memories and experiences
Learn, mature and grow as a family
The EurAupair Program Process in California
EurAupair maintains one of the most thorough, diligent and rigorous vetting programs in the au pair industry. Our reputation depends on it. More importantly, so does the safety and harmony of your home.
Our methodical process works in several crucial stages. Rest assured, we leave no stone unturned when finding and vetting au pairs for our agency, with all candidates undergoing the following.
Careful recruitment and first-round screenings: Curated through our global network of certified partner organizations, who we routinely vet and benchmark.
Extensive phase-one background checks: Assessing the eligibility and qualifications of prospective au pairs.
Health screenings: Assuring health requirements are up to date and meet U.S. and California standards, and providing a complete record of the candidate's medical history.
Personal interviews: Deep-diving into a candidate's motivations for being an au pair, qualifying their skill sets and — most broadly — providing a well-rounded profile of where an au pair candidate fits among our clients' diverse family backgrounds and lifestyles.
Reference reviews: Contacting a candidate's references and checking stated work history.
Psychometric tests: Assuring the mental and emotional eligibility of candidates according to modern psychological methods, plus distinguishing personality traits and aptitudes furthering the best-fit family match.
Criminal background check and final screenings: Providing ancillary information to round out the au pair's application before moving on to acquiring legal visa and travel documents.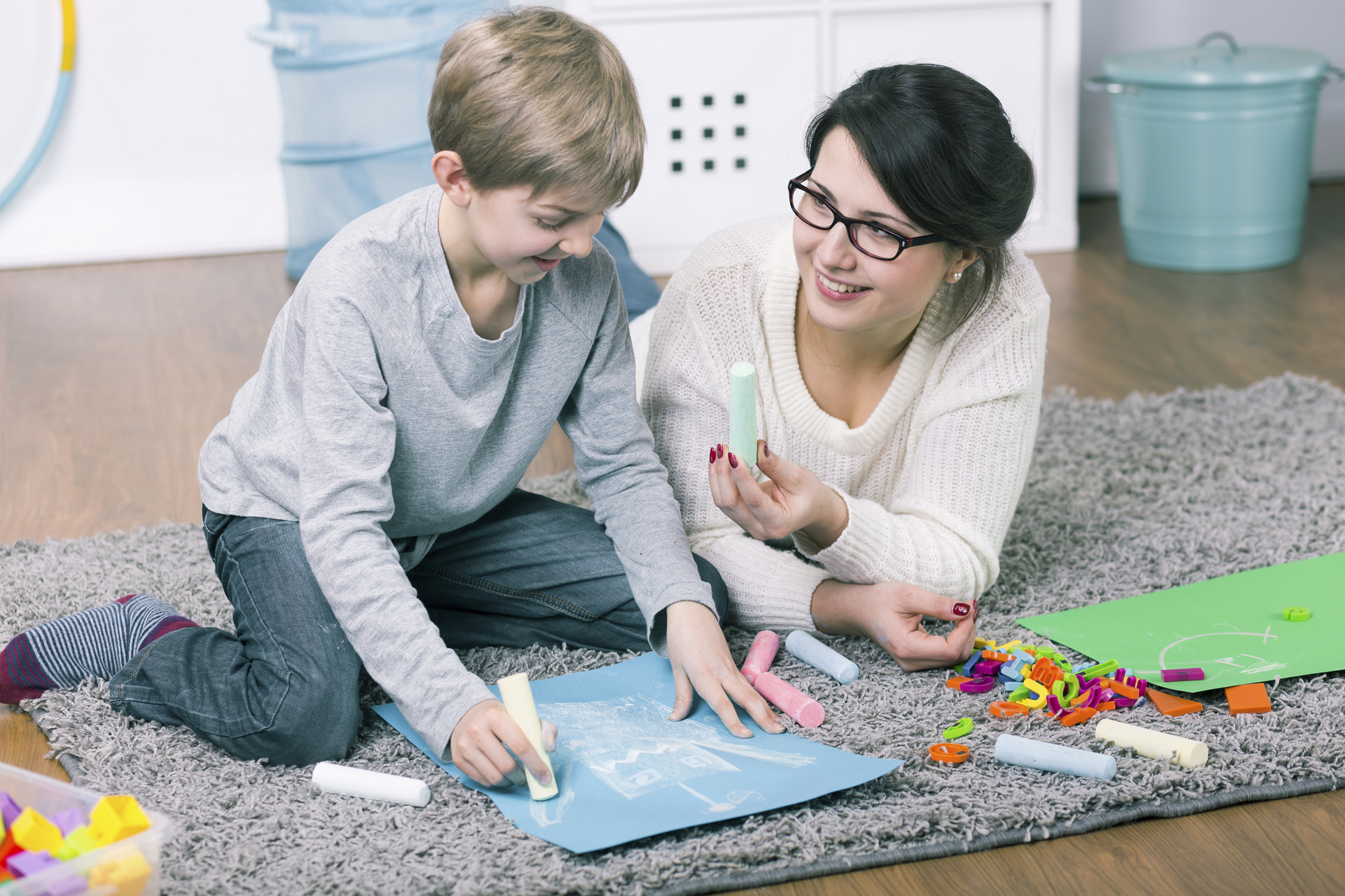 We thoroughly document every phase of the au pair matching process in California. You and your family will be able to review every file when picking your au pair alongside EurAupair staff.
Local Support From EurAupair Community Counselors
Following the receipt of your confidential au pair application form, we will assign a local EurAupair Community Counselor from California to your family. The EurAupair Community Counselor is available to answer any questions and provide assistance to both you and your au pair throughout your year together.
Among their core responsibilities, your EurAupair Community Counselor will first arrange a consultation and meeting time with your family in the convenience of your home.
During the interview, you will assist the EurAupair Community Counselor in completing a Host Family Profile, which we will use in the placement process.
Upon review of your application form, Host Family Profile and positive personal reference forms, your EurAupair Community Counselor will consult in your selection of a qualified, caring au pair.
The final au pair match is entirely up to your family. You and your loved ones know best who suits your family structure, personality and immediate needs. The EurAupair Community Counselor is merely there to help.
Find an Au Pair in California
Consult our list of servicing areas below to see where EurAupair Community Counselors are present. Then, reach out directly with any questions or to begin finding the perfect au pair in California.
Current EurAupair servicing areas in California:
"We have had seven au pairs over the past ten years, and they have been truly wonderful. Our current au pair, Melisa dos Ramos, has been a very special part of our family since she arrived from South Africa nearly two years ago. She instantly fit right in, quickly befriending our three children, a boy who is 14, a girl who is 10 and a 3-year-old boy. She relates to each of them equally well, which isn't easy to do with such a spread in ages! But they all enjoy her and look up to her, treating her like a big sister.
We look after Melisa like one of our children, and think of her as a friend. At this point, we can't imagine life without her. We know that she will remain a part of our family for years to come, and we will always carry her in our hearts."


- From the Stirman family in Los Altos, CA.