Looking for an Au Pair in San Francisco?
With over 30 years of experience in helping families and au pairs come together, EurAupair was one of the first au pair programs to become designated by the U. S. Department of State to legally sponsor au pairs to come to the United States. As one of the most trusted San Francisco au pair agency, EurAupair has placed tens of thousands of au pairs across the country including in the San Francisco area.
Affordability is one of EurAupair's best features. We provide an affordable child care option that does not scale in cost as your children get older and your family grows. Unlike other forms of child care, EurAupair offers flexible, loving, in-home care that is a real value.
Benefits of Using EurAupair
Our passion for following the law when sponsoring au pairs from other countries is seconded only by our compassion for the families and au pairs we work with. We provide excellent San Francisco au pair services by helping families find au pairs who match their dynamics as best as possible.
Part of our successful matching services includes following up with families and au pairs throughout their year together. We provide a support network and mentoring to au pairs, some of whom are living away from home for the first time. We also help families adjust to living with someone from another culture, so they can provide a welcoming and comfortable environment.
Local Support From EurAupair Community Counselors
To find au pairs in San Francisco, start by submitting an application. Following the receipt of your application form, a local Community Counselor from the San Francisco area will be assigned to your family. The Community Counselor is available to answer any questions and provide assistance to both you and your au pair throughout your year together.
"It is so much fun to meet au pairs from other countries and hear about their experiences here and back home." from Community Counselor Rafael Zuniga.
Our counselors orchestrate monthly au pair meetings to build a team feeling and develop friendships so au pairs can rely on each other, too, when they need something. Monthly counselor meetings are also an opportunity to learn more about the culture in San Francisco. Meeting sites are chosen to show off different parts of the city.
Some examples of monthly au pair meetings in the area include: I enjoy meeting at a café in a different neighborhood of San Francisco each month and showing au pairs some of my favorite things to see and do there.
Child-Friendly Activities and Education for Your Au Pair
The more your au pair learns about San Francisco, the more your children will get out of this experience. Be sure to point out the child-friendly activities available in the area for your au pair to share with your children. Maybe your children have favorite activities they can introduce your au pair to. You can also plan family outings around the area to enjoy activities together.
Your au pair will also require some formal education as per U.S. government regulations require that au pairs be provided with opportunities for cultural and educational enrichment. Au pairs must complete six units of academic coursework at an accredited, post-secondary institution. You can offer your au pair access to any number of institutions in and around San Francisco. After all, it is one of the best cities in California for cultural enrichment and education.
If you're looking for a unique child care experience for your family, an au pair might be just what you're looking for. Contact EurAupair for assistance in finding the best au pair in San Francisco for your family.
Here are some institutions in the area your au pair may consider:
Local Activities for your Au Pair and your Child(ren)
Transportation Information
Useful Information for your Au Pair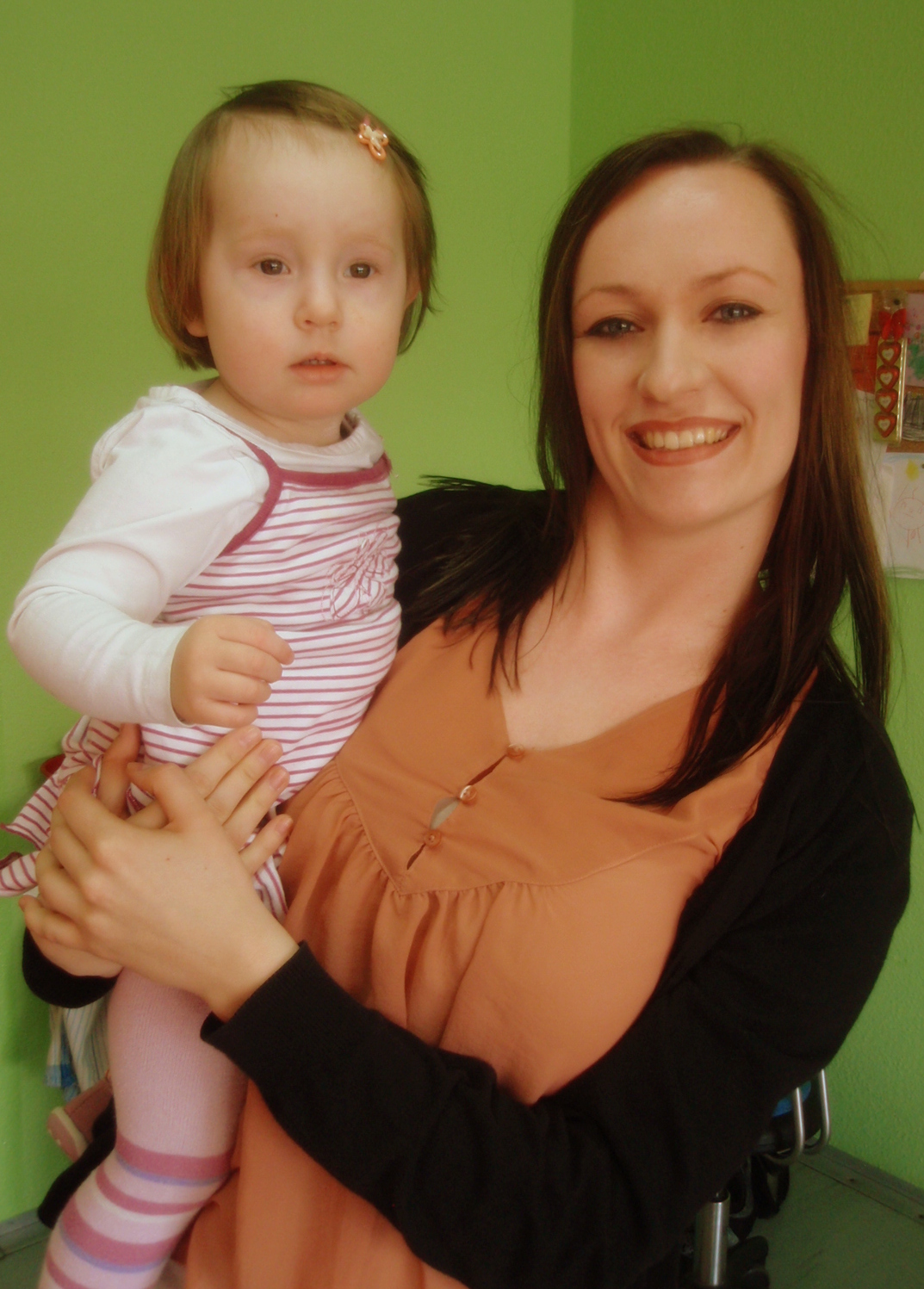 Looking for an Au Pair in Bakersfield, Berkeley, Carlsbad, Corona, Fresno, Huntington Beach, Irvine, Long Beach, Los Angeles, Oakland, Ontario, Orange County, Palm Springs, Pasadena, Richmond, Sacramento, San Bernardino, San Diego, San Jose, San Luis Obispo, Temecula, Thousand Oaks or another state ?