Looking for an Au Pair in San Diego, California?
Sunny San Diego is the ideal destination for work or play. With beautiful beaches and incredible scenery, it's a great place for vacationers, of course, but many families also choose to raise their kids here. The strong public school system and impressive area historical landmarks and wildlife encourage those who come for military service, college or just for a visit to stick around. Many of these families use au pair services in San Diego to help find live-in childcare.
A nanny can care for your children while also taking them around this California city, showing them places that will help them learn more about local culture, history, art and science. When you use an au pair agency in San Diego, you can speed up the process of finding the perfect fit for your family.
We help people just like you connect with au pairs in San Diego, CA. We have three decades of experience matching them with families, helping to provide a cultural exchange your children will remember for years to come.
We have earned designation from the U.S. Department of State for following their guidelines, and we're confident we can assist your family.
The Advantages of Picking EurAupair for your San Diego, California Au Pair Services
With over 30 years of experience, EurAupair was one of the first au pair programs to become designated by the U. S. Department of State to legally sponsor au pairs to come to the United States, and has placed tens of thousands of au pairs across the country including in the San Diego area.
EurAupair is an affordable child care option, making it a real value for such flexible, loving, in-home care. And, unlike other forms of child care, the fee is for children of all ages, and per family - not per child.
Local Support from EurAupair Community Counselors
Following the receipt of your application form, a local Community Counselor from the San Diego area will be assigned to your family. The Community Counselor is available to answer any questions and provide assistance to both you and your au pair throughout your year together.
"I was an American Nanny before I was a counselor for au pairs with EurAupair. I know what it is like to live in another place unfamiliar to where one grew up. I feel I can relate to our au pairs. I tell them I am here for them anytime. I am close to all my au pairs still through social media." from Community Counselor Lisa Dupré.
Some examples of monthly au pair meetings in the area include: inexpensive outings for our au pairs, because I know they can be on a tight budget. We go to movies, bowling, amusement parks, rodeo's, and activities outside of simply meeting at a coffee shop (see below pictures).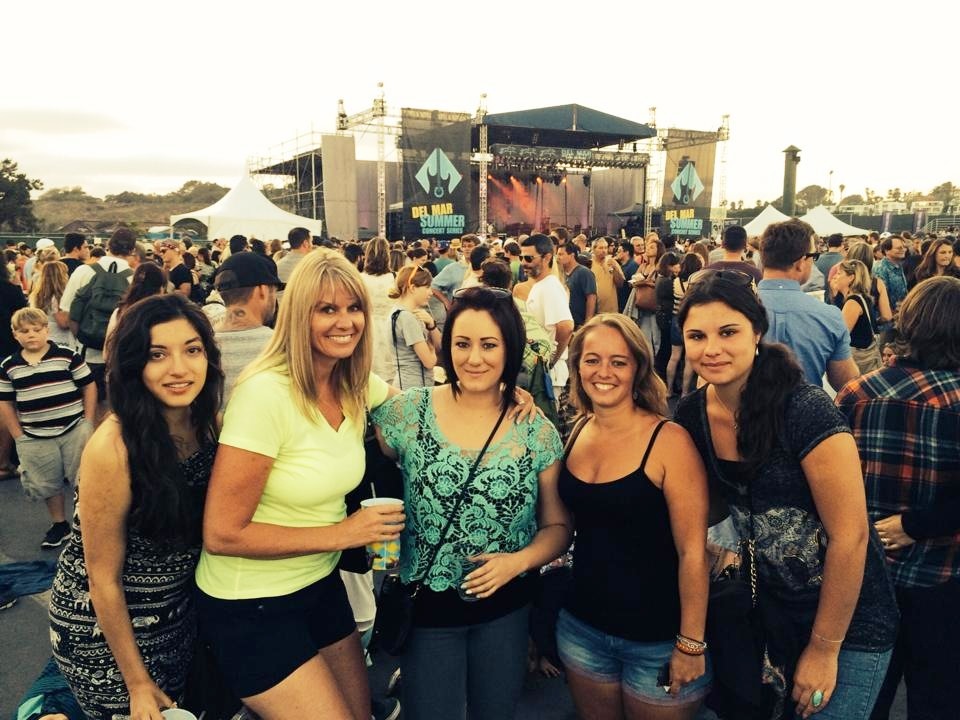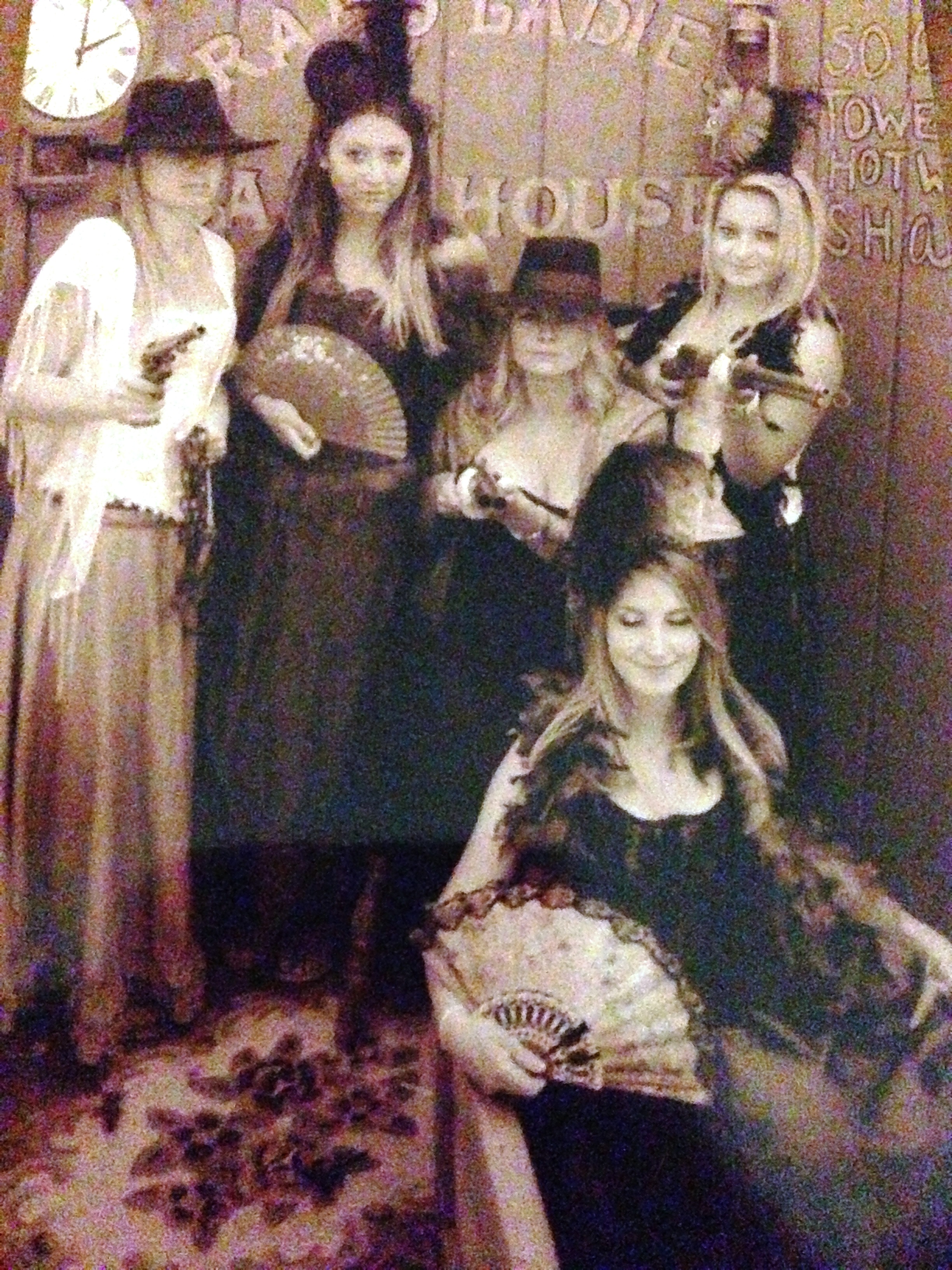 Education for your Au Pair
U.S. government regulations require that au pairs be provided with opportunities for cultural and educational enrichment. Au pairs must complete 6 units of academic coursework at an accredited, post-secondary institution.
Here are some institutions in the area your au pair may consider:
Things to Do in San Diego
The weather is nearly perfect all year long in San Diego, which means your au pair can ferry your kids all over the city, whether it's winter or summer. There are endless places to keep the children engaged, whether they're interested in animals, playgrounds or books.
Local Activities for your Au Pair and your Child(ren)
Transportation Information
Useful Information for your Au Pair
Looking for an Au Pair in Bakersfield, Berkeley, Carlsbad, Corona, Fresno, Huntington Beach, Irvine, Long Beach, Los Angeles, Oakland, Ontario, Orange County, Palm Springs, Pasadena, Richmond, Sacramento, San Bernardino, San Francisco, San Jose, San Luis Obispo, Temecula, Thousand Oaks or another state ?