Looking for an Au Pair in New York?
With over 30 years of experience, EurAupair was one of the first au pair programs to become designated by the U.S. Department of State to legally sponsor au pairs to come to the United States, and has placed tens of thousands of au pairs across the country including in New York.
As EurAupair follows strict regulations, your family will be choosing an au pair from among the most qualified au pair candidates, and you can be assured that your au pair will arrive with all the proper legal visa documentation. Learn more about what makes EurAupair the best au pair agency for your family.
Local Support from EurAupair Community Counselors
Following the receipt of your application form, a local EurAupair Community Counselor from New York will be assigned to your family. The EurAupair Community Counselor is available to answer any questions and provide assistance to both you and your au pair throughout your year together. One of the first responsibilities of your EurAupair Community Counselor is to arrange a convenient time for an interview in your home, to meet you and your family. During the interview, you will assist the EurAupair Community Counselor in completing a Host Family Profile which will be utilized in the placement process. Upon review of your application form, Host Family Profile and positive personal reference forms, your EurAupair Community Counselor will consult in your selection of a qualified, caring au pair. The final choice is always yours, as you will know who best suits your family structure and immediate needs.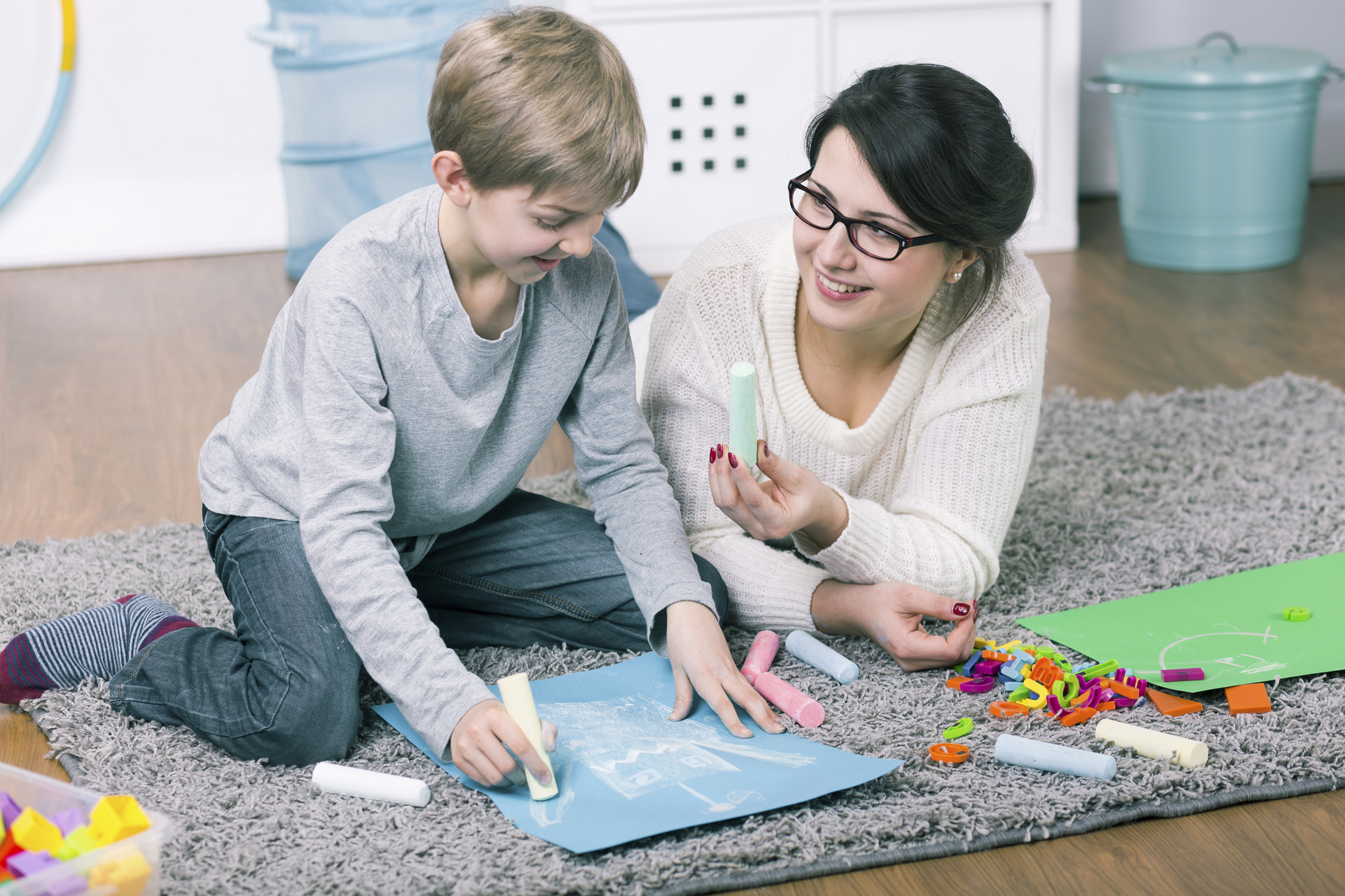 EurAupair in New York
You may find below some local information about a few of the areas in New York where EurAupair is present. If you would like to know if we currently serve your area please
contact us
to find out!
"We are a military family, both Nathaniel and I are active duty Army. Our lifestyle is a transient one with constant moves, last minute schedules, deployments and training exercises, and extremely early mornings. Oli has endured our crazy lives with grace and never a complaint. She provides the consistency and efficiency that is essential to our 1 year old's happiness; honestly, she keeps the whole family sane. We are so happy and thankful to have her as our au pair. Actually, we see her as more of our little sister/guardian angel. She is truly an essential part of our new family."
- From the Kettl/Fortin family in Watertown, NY.