Looking for an Au Pair in Maryland?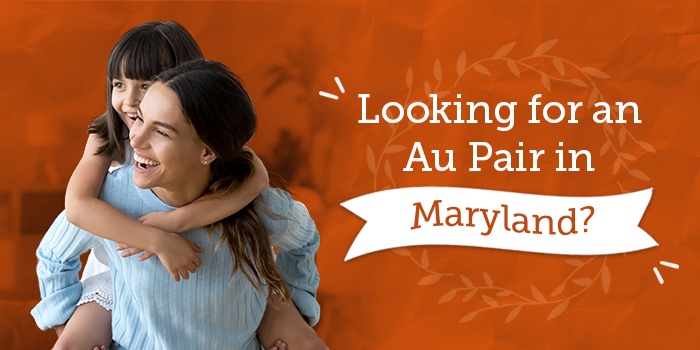 With over 30 years of experience, EurAupair was one of the first au pair programs to become designated by the U.S. Department of State to sponsor au pairs to come to the United States legally. We've since placed tens of thousands of au pairs in child care jobs across the country, including in Maryland.
As EurAupair follows strict regulations, your family will be choosing an au pair from among the most qualified au pair candidates, and you can be assured your au pair will arrive with all the proper legal visa documentation. EurAupair is the best au pair agency for your family because we find the perfect match to bring convenience to your life, all while saving you time and money that you'd otherwise invest in day-to-day child care.
Local Support From EurAupair Community Counselors
Following the receipt of your application form, a local EurAupair Community Counselor from Maryland will be assigned to your family. The EurAupair Community Counselor is available to answer any questions and provide assistance to both you and your au pair throughout your year together.
One of the first responsibilities of your EurAupair Community Counselor is to arrange a convenient time for an interview in your home, to meet you and your family. During the interview, you will assist the EurAupair Community Counselor in completing a Host Family Profile, which will be utilized in the placement process.
Upon review of your application form, Host Family Profile and positive personal reference forms, your EurAupair Community Counselor will consult in your selection of a qualified, caring au pair. The final choice is always yours, as you will know who best suits your family structure and immediate needs. Those needs may include an au pair with a driver's license, a need for pet sitters and more. No matter your family's specific needs, your Community Counselor will help find the perfect au pair to provide full-time, live-in care.
EurAupair in Maryland
You may find below some local information about a few of the areas in and surrounding Maryland where EurAupair is present. If you would like to know if we currently serve your area, please contact us to find out. Some of the locations we service include:
Frederick
Annapolis
Hagerstown
Whether you need an au pair in Washington, D.C., Baltimore County or other areas throughout the country, EurAupair will streamline the process by helping you find the right fit, organizing the au pair's visa and answering any of your questions.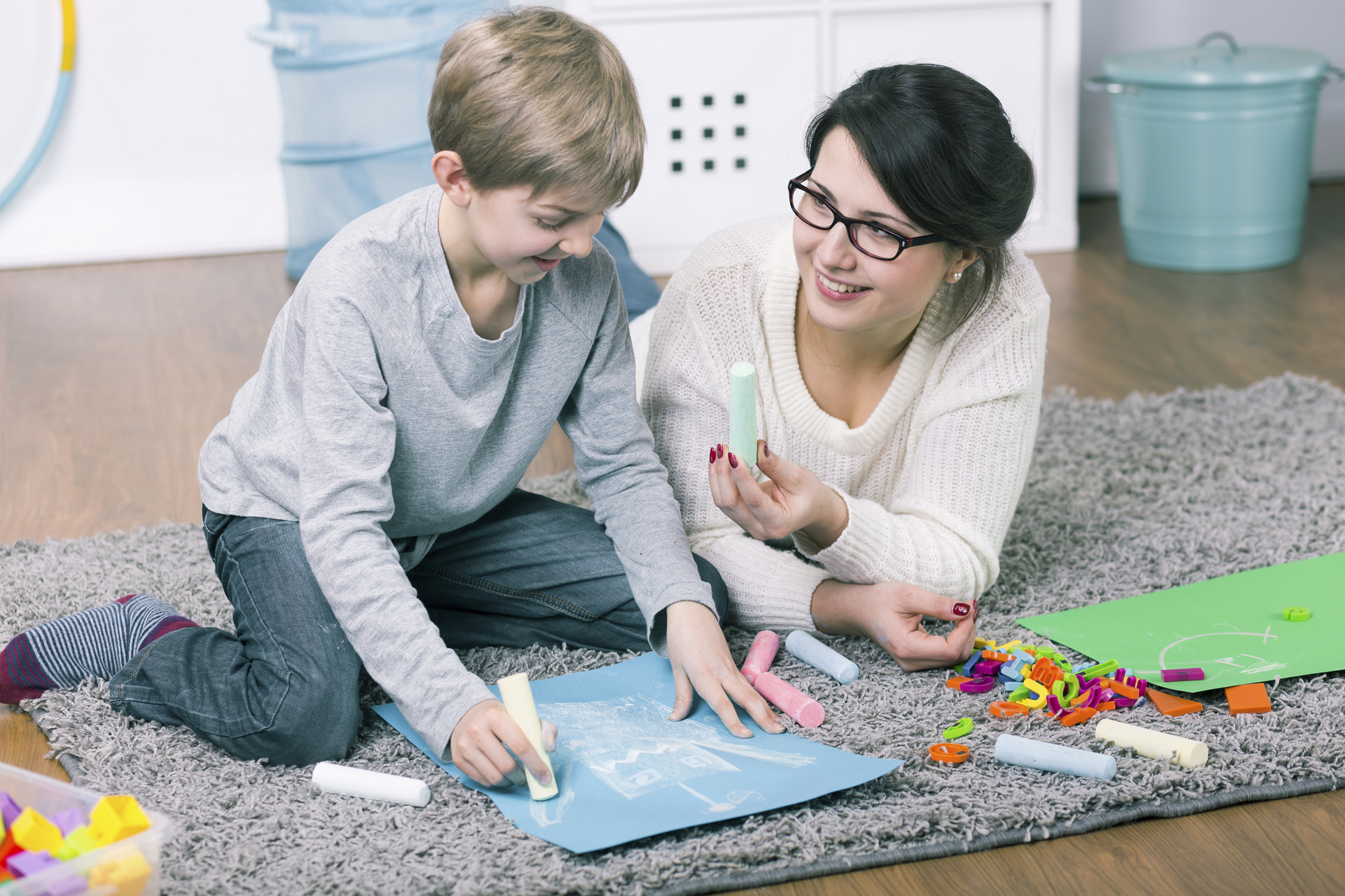 Things for Au Pairs in Maryland to Do With Children
Au pairs in Baltimore and other areas of Maryland have access to countless children-friendly experiences. Everything from children's museums to parks and other outings will provide both your children and au pair with an exciting cultural exchange. Among the things to do for children and au pairs in Maryland are:
Maryland also provides educational opportunities for au pairs with community college programs and more, allowing them to complete their required six units of post-secondary coursework and to learn new skills through au pair training. Your children are sure to get the best care possible, along with enriching entertainment.
Why Join the Au Pair Program?
With a busy schedule and hectic life, having an au pair will save you time, money and stress. With a live-in child care expert like an au pair, you won't need extra individuals for a housekeeping job, a tutoring job or other necessities. An au pair can help with these and other needs, so be sure to let us know what care will benefit your children and your family the most.
If you've considered a nanny agency for child care, discover the differences between an au pair versus a nanny. An au pair serves as a live-in child care provider, giving you a flexible schedule. Still have concerns or questions? Reading au pair stories and testimonials will help settle any doubts you might have about a live-in care expert:
"Cathi has introduced many things to our boys. She is very creative and artistically gifted. With her inspiration, they have painted and created many wonderful works of art that hang around the house. She is also a very good cook and has surprised us on many occasions with a fantastic German dinner. Our three-year-old also loves learning German words and showing off his new language.
Our son with autism has some therapy needs, and Cathi has been wonderful working with him to strengthen his verbal and fine motor skills and encouraging him to work on other skills to become more independent. Her patience and love for both children are endless. Catherina is a blessing to us all. My children are better because of her, and my family is stronger because of her."

- From the Megary family in Columbia, MD.
Apply for the Au Pair Program With EurAupair
Ready to search for au pairs in Maryland and experience the advantages of live-in child care? Take a look at our frequently asked questions as you begin the search for au pairs in Baltimore, Bethesda and other areas throughout Maryland or America. See how you will save time, stress and money with an au pair care provider, and engage in an enriching cultural exchange that will stay with your child or children forever.
Complete a host family application today to begin the process of welcoming an au pair into your family. Contact us with any questions you have about au pairs or the application process, and we'd be happy to help you get one step closer to having invaluable, live-in child care.