Looking for an Au Pair in Philadelphia, Pennsylvania?
The City of Brotherly Love has a lot to offer residents. The famous Liberty Bell draws tourists all year long and nothing quite beats the rush of jogging, "Rocky"-style, up the steps in front of the Philadelphia Museum of Art. With the gorgeous scenery of boathouse row and a slew of historic landmarks all around town, Philadelphia makes an excellent place to visit or live.
In fact, many Philadelphia, Pennsylvania residents enlist the services of an au pair agency to help them find live-in childcare in their dream city.
By having someone come into your home, you know your children will get the attention and one-on-one assistance they need. And you'll benefit, too, when you host a live-in nanny from a foreign continent. Philadelphia kids will get a window into a different culture and a fascinating new world when you find someone from another country to provide their care. Your children will learn things they can't get out of books by interacting daily with their au pair.
To find au pairs in Philadelphia, PA, you should use an agency with a proven record of connecting families with the best possible fit. EurAupair has been doing this for three decades. We're a nonprofit that has been designated by the U.S. Department of State for following best practices in finding au pairs.
The Advantages of Choosing Our Au Pair Agency to Find Services in Philadelphia
With over 30 years of experience, EurAupair was one of the first au pair programs to become designated by the U. S. Department of State to legally sponsor au pairs to come to the United States, and has placed tens of thousands of au pairs across the country including in the Philadelphia area.
EurAupair is an affordable child care option, making it a real value for such flexible, loving, in-home care. And, unlike other forms of child care, the fee is for children of all ages, and per family - not per child.
Local Support from EurAupair Community Counselors
Following the receipt of your application form, a local Community Counselor from the Philadelphia area will be assigned to your family. The Community Counselor is available to answer any questions and provide assistance to both you and your au pair throughout your year together.
"I love meeting new families and supporting them throughout the year. I also love building up young ladies from other countries, and being a part in their personal growth and development." from Community Counselor Camyla Ferraca.
Some examples of monthly au pair meetings in the area include: Shakespeare in Clark Park (A Winter's Tale), The Tall Ships Festival, Longwood Gardens, Potlucks at my house and Walks on Kelly Drive.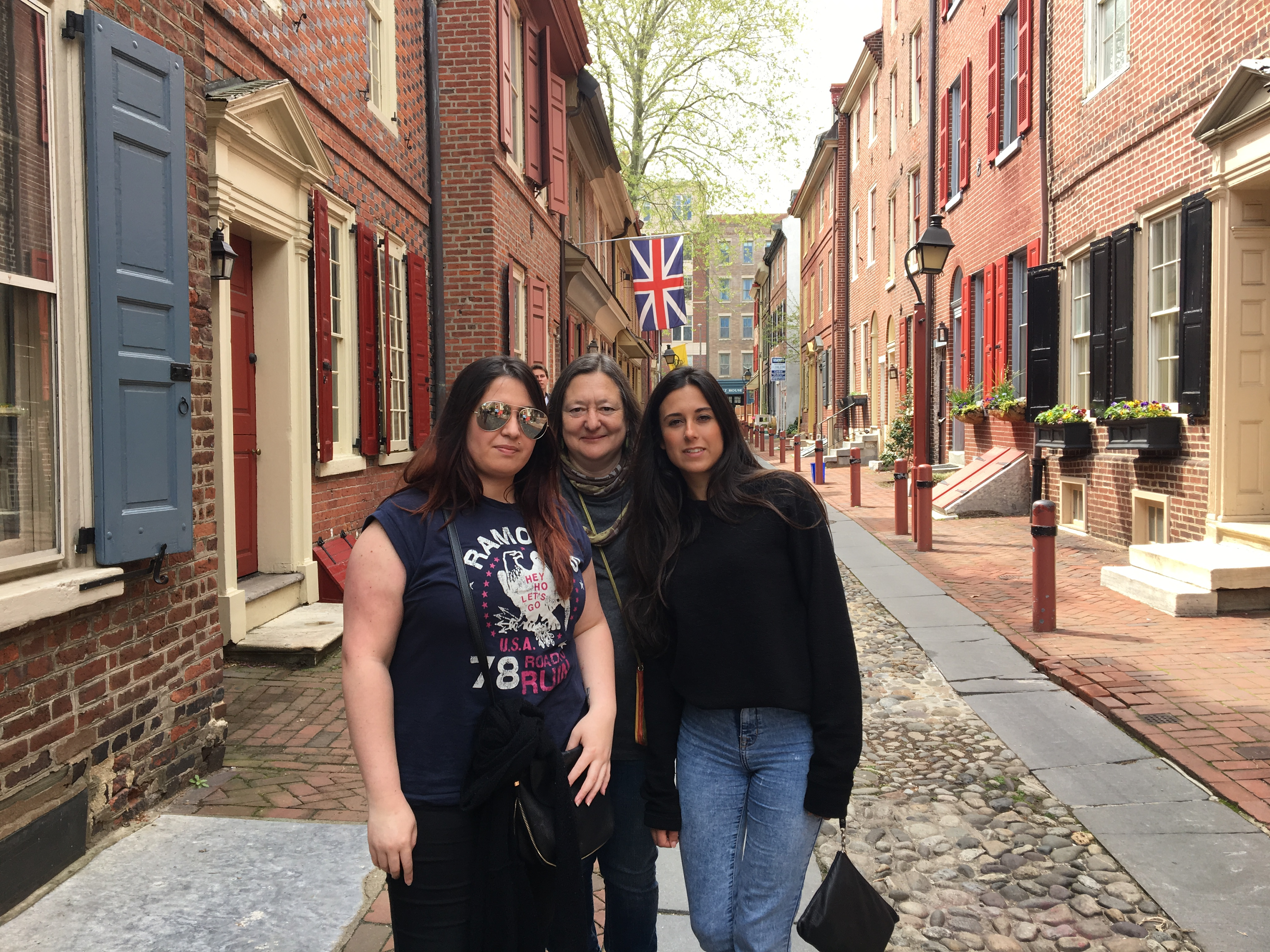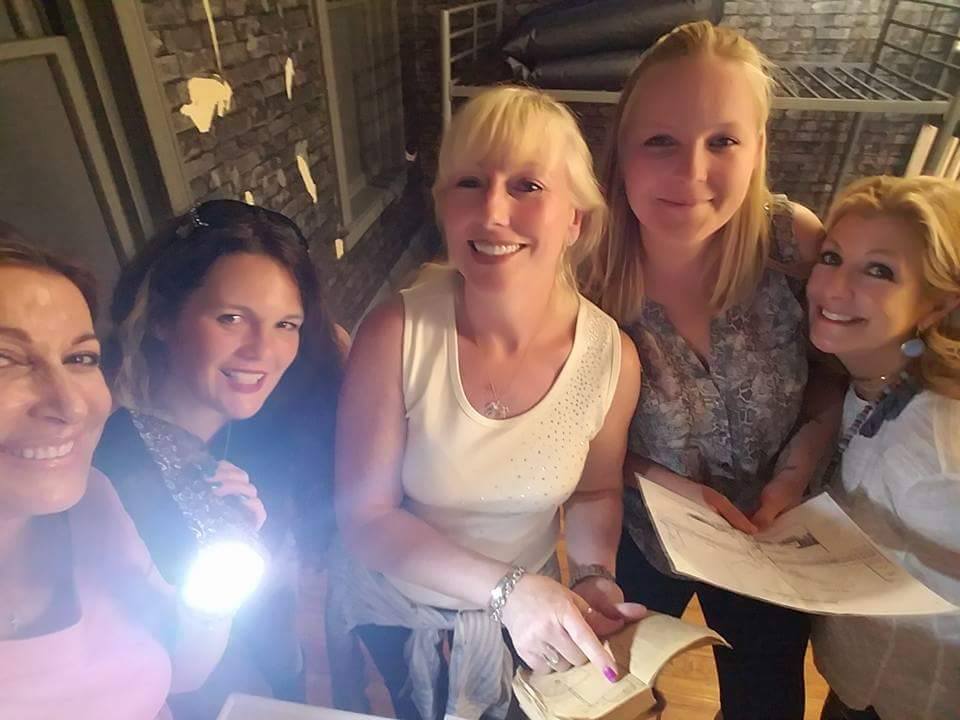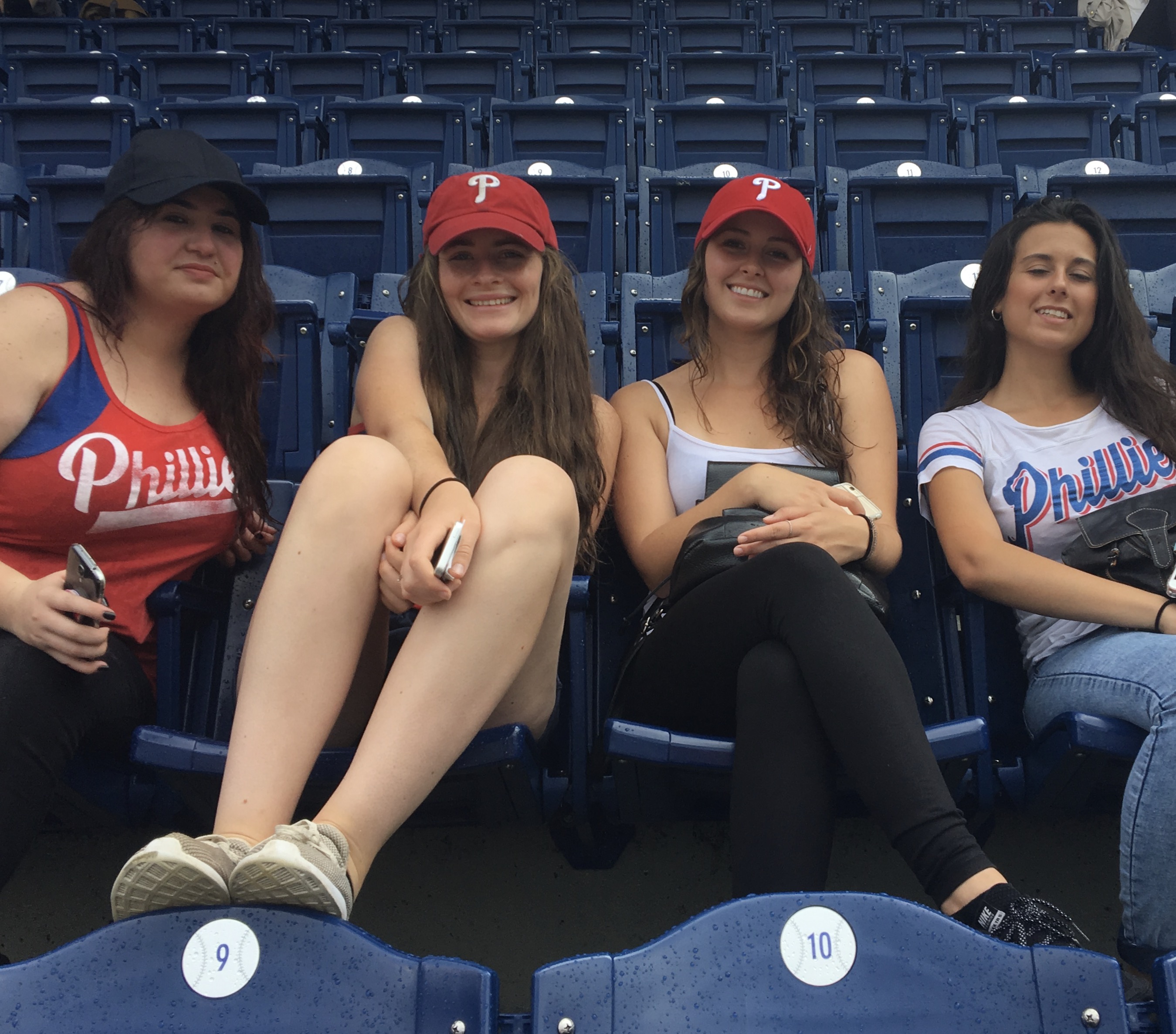 An Opportunity for Cultural Exchange
Au pairs from around the world come to Philadelphia to get a new experience and share their culture with their host families. Your children will have the opportunity to learn so much by spending time with someone from another country. While reading books is a great way to start the learning process, nothing compares to spending quality time with someone from abroad and having the chance to ask them questions.
Your au pair can help your child learn a new language much more quickly in an immersive environment by speaking in their native tongue. They can also explain how so many things are similar to their experience back home, which teaches kids that we all have more in common than we think. Other things your children will discover when you bring an au pair into your home include:
Holiday traditions from your au pair's country
Pictures from your au pair's home country
Information about landmarks in the au pair's home
How the au pair addresses their parents
What foods the au pair can prepare from home
Education for your Au Pair
U.S. government regulations require that au pairs be provided with opportunities for cultural and educational enrichment. Au pairs must complete 6 units of academic coursework at an accredited, post-secondary institution.
Here are some institutions in the area your au pair may consider:
Out and About in Philadelphia
With your busy schedule, you may not have had the chance to bring your children to all the Philadelphia activities you would like. An au pair can fill that gap for you, taking your kids to places you think they would enjoy and allowing them to experience Philly as it changes throughout the seasons. Your children get to see new things, and you can get things done at work or home knowing they are enjoying themselves.
There's so much to do and see in this town, your au pair will never have a hard time finding something for your children to do! They can go to a show or walk along the river. In the summer, there are baseball games at Citizens Bank Park, and in the winter the outdoor ice rinks open.
Philadelphia is known for its outstanding museums, where your child can learn more about artists. The Philadelphia Museum of Art features rotating exhibits that also place art in a historical perspective. Your au pair can spend hours there exploring with your kids.
The city brims with history. Have your au pair take your children to the historic district, where many of the attractions are free. They can start with the world-famous Liberty Bell, where your au pair will love snapping photos to send to her family back home. Next, they can visit Independence Hall, where our founding fathers signed the Declaration of Independence and the Constitution. They can wrap up the day at Elfreth's Alley, the country's longest continuously inhabited street.
If your kids love visiting parks, and what kids don't, give your au pair a list of nearby possibilities. Franklin Square Park has mini-golf and a carousel to keep younger children amused. Center City District boasts Sister Cities Park, where kids will love the garden and pond. Have your au pair take them there in the winter, when the pond turns into a cool playground.
Begin Your Search for Au Pairs in Philadelphia
Live-in child care offers your kids security and consistency. It's more convenient and less expensive to get an au pair compared to a nanny. Do you think your family would make a good fit to host an au pair? Learn more about the benefits of au pair programs and what it takes to become a host. Then, fill out an online application form to get the process started.
Out and About in Philadelphia
There's so much to do and see in this town, your au pair will never have a hard time finding something for your children to do! They can go to a show or walk along the river. In the summer, there are baseball games at Citizens Bank Park, and in the winter the outdoor ice rinks open.
Local Activities for your Au Pair and your Child(ren)
Transportation Information
Useful Information for your Au Pair
Looking for an Au Pair in Allentown, Altoona, Bethlehem, Bryn Mawr, Doylestown, Lancaster, Malvern, Montgomery County, Pittsburgh, State College or another state ?