Au Pairs Versus a Nanny
You may have heard of au pairs, but do you know how they differ from a nanny? There are some key differences between the two, as well as many benefits to choosing an au pair for your family.
How Is EurAupair Different From a Nanny Service or Agency?


There are some essential differences between nannies and au pairs. For example, while nannies leave at the end of the workday, a EurAupair au pair will live with you and become a "big sister" figure to your children.
Nannies may also work for multiple families, but an au pair is dedicated to only yours. In fact, being an au pair is more than just providing child care. It is a new life experience and a taste of American life for the au pair.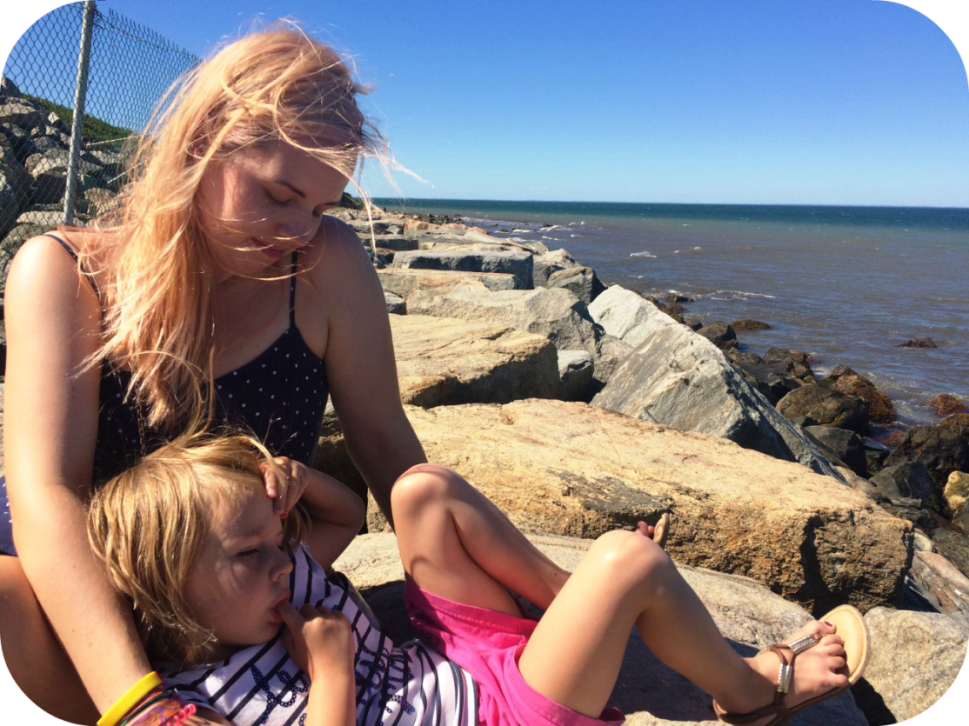 Six Ways Hosting an Au Pair Can Benefit Your Family


Hosting an au pair can be a rewarding experience for your family. Here are six ways your family will benefit from hosting an au pair:
Gain a family member: Because an au pair lives with you, your family will be able to form a close bond with the au pair, making them a family member from abroad.
Cultural experience: By hosting an au pair, you and your children will be exposed to another language and culture. Your family will learn a way of life that is different from theirs, broadening their horizons. Similarly, your au pair will get to experience American life. This cultural exchange is unique to hosting an au pair and one of the key differences between au pairs and nannies or babysitters.
Affordable: Hosting an au pair is typically a more affordable child care option than a nanny.
Flexible: Having your au pair live with you means you can schedule your child care exactly to your needs, while nannies and babysitters will typically have a normal workday schedule and other responsibilities to attend to.
Experienced: Au pairs arrive with the purpose of providing in-home child care. Although they are not professionals, they are experienced. A EurAupair au pair must also complete our workshop upon their arrival in America. The workshop teaches au pairs about basic child safety and development, American life, cross-cultural topics and more to help them adjust to their new life. Nannies and babysitters typically do not receive this kind of formal training.
Support: Using a government-designated au pair agency like EurAupair means you will have our support in finding the perfect au pair match for your family and lifestyle. EurAupair is one of the top au pair programs, with over 30 years of experience. We know all the government regulations and make sure they are adhered to so you don't have to worry about it.
How Do I Take the First Step?


If you are interested in taking the first step and learning more about hosting an au pair, our website offers a wealth of information on what being a host family is like and what it requires. You can also call us toll-free at 1-800-333-3804 or fill out our online form to request more information.