EurAupair: Culturally Enriching, Convenient, and Affordable for 30 Years
In 1988, EurAupair opened its doors as a not-for-profit, public benefit organization, aiming to improve understanding among people of different countries through cultural exchange. This year, we proudly celebrate our 30th anniversary as we continue as one of the oldest, largest, and most trusted au pair programs in the United States.
In thirty years, we have seen it all, from lifelong friendships, international travel, and life milestones. We've heard stories of strangers becoming family, au pairs witnessing first words and first steps, and cultures coming together as we learn the world isn't as big as it seems. We've seen stories of love, bravery, and wanderlust, as au pairs embark on their year-long journey that is far more impactful than the title intercultural child care program can even begin to explain. Despite our growing age as we celebrate three decades, there is one thing that has not changed: the beauty of this experience. However uniquely beautiful each placement is, they all start with the sparkling eyes of a young girl, thirsty for what the world can offer her, and the open arms of a host family, eager to bring the world to their children. And what follows is nothing short of a miracle.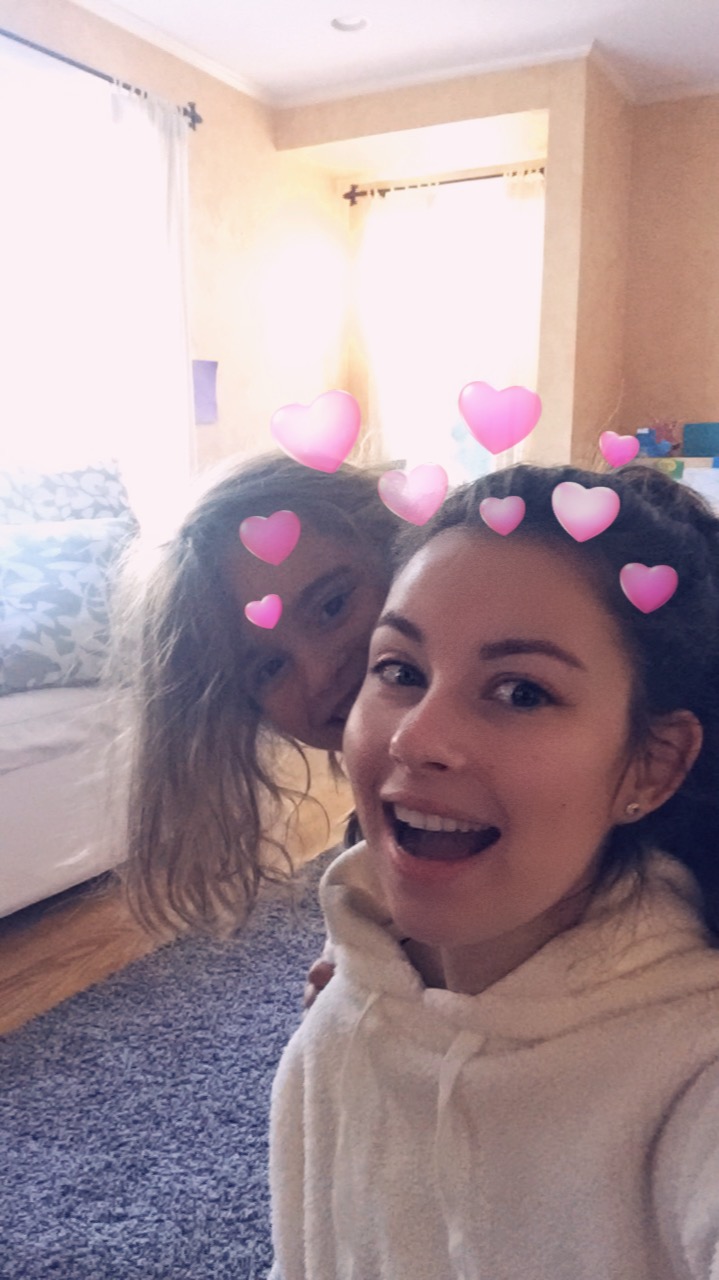 Upon arrival in New York au pairs get a taste of the endless possibilities the year holds as they complete their training. Once settled into their homes, they are welcomed as family, and the foundation for a lifelong bond is underway. Through late night feedings, and early morning soccer tournaments, the au pair is there, giving not only her time, but her whole heart. At a young age, an au pair plays a large part in their children's' lives. They take on the role of older sister, confidante, carpool driver, Band-Aid administrator, stuffed animal finder, snack time chef, arts and crafts extraordinaire, bed time storyteller, band practice critic, and most importantly, best friend. With children being so highly impressionable at young ages, this truly becomes the experience of a lifetime.
We want to thank all of our au pairs that have entrusted us with their bold dreams and immeasurable skills. Without your willingness to let the world fill your soul with memories, this experience would not have happened. And of course, we want to thank our host families. Thank you, for giving us the pleasure of watching the magic that happens when you open not only your homes, but also your hearts.