Affordable Child Care Alternatives
These days, child care can cost a fortune, as the expense of day care and nannies has grown exponentially. Many families struggle to afford these necessary services. But there are different options for child care that you may not have considered. In particular, there are affordable au pair options that are becoming increasingly popular. Learn more about the benefits of hosting an au pair for your child care needs below.
What Is an Au Pair?


An au pair is a person from another country who stays in your family home and provides child care in exchange for the cultural experience of living in an American home. EurAupair au pairs are typically:
females aged 18-26 years
High school graduates or their country's equivalent
English speaking, usually as a second language
Willing to make a 12-month family participation and child care commitment
Fully insured
Granted permission to live in the USA with a J-1 Visa
Our au pairs are also required to attend the EurAupair Au Pair Workshop once they arrive in the United States. At this workshop, they'll learn basic child care safety and development and receive information about the American lifestyle to help them adjust to their new home.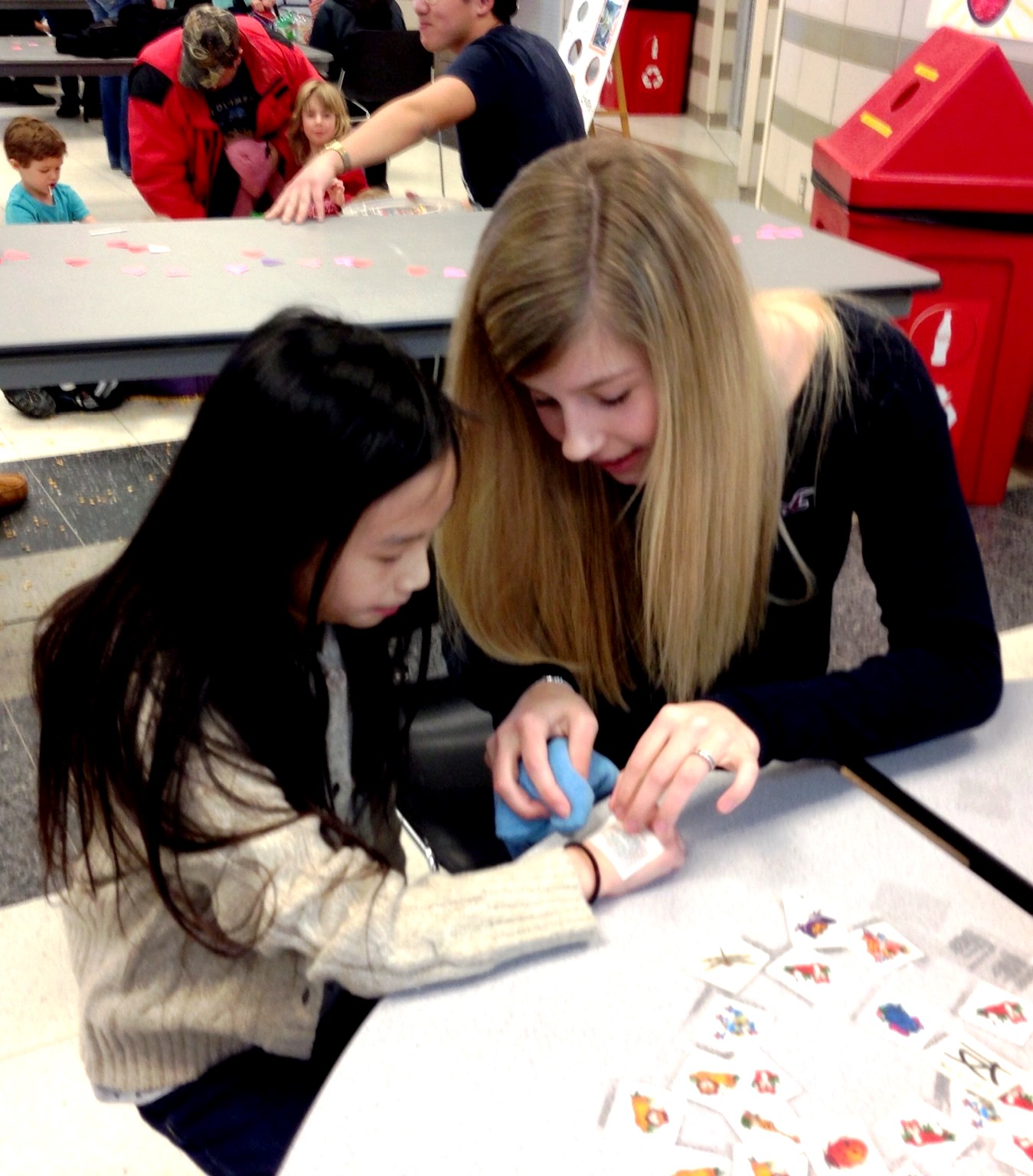 What Makes Hosting an Au Pair More Affordable Than Other Child Care Options?


Hosting an au pair is a unique child care option for several reasons:
Not your typical "employee": Hosting an au pair means embracing a new member of the family. The au pair lives with you and plays a "big sister" role to your children. This means they do not keep daytime working hours like most nannies do, and the relationship between host family and au pair is a more personal one.
Cultural exchange: One benefit for both the au pair and your family is the cultural exchange. You will learn about the au pair's culture and language just as the au pair will learn about life in America. Part of the appeal of becoming an au pair is the cultural experience of living in America, making the experience more than just a financial exchange.
Flexibility: Because au pairs live with your family, there is more flexibility in the time they have to take your children places and do activities with them. For example, an au pair will be able to bring your children to museums, libraries and more to provide an added educational benefit that you don't always get with nannies or babysitters, depending on their schedules.
New trend: Nannies and babysitters are becoming outdated methods of child care. Hosting an au pair, on the other hand, is becoming increasingly popular because of the cultural exchange and close connection between au pairs and their host families at a more affordable cost.
Program assistance: Au pair agencies assist you in finding an enthusiastic and responsible au pair for your family. At EurAupair we have over 30 years of experience placing au pairs in American homes, and we will be able to conveniently and comfortably guide you through this important selection process.
To find out more about the benefits of becoming a host family, browse our website, give us a call at 1-800-333-3804 or submit an application for hosting.