Host an Au Pair
Hosting an au pair can be a very rewarding experience for everyone involved. At EurAupair, we are a government-designated au pair agency that can help you find the perfect au pair for your lifestyle and needs.
What Are Au Pairs Expected to Do?


When an au pair comes to America, her primary duty is to provide daily child care while the parents are not home. Au pairs will quickly become an essential part of the family, as they do activities with the children and give them one-on-one attention. Some typical responsibilities an au pair may have include:
Taking children to playdates
Taking them to sports practices and games
Going to a library or museum with them
Helping them with their homework
Completing light household chores, such as helping the children clean their rooms and loading and unloading the dishwasher
What Is It Like to Host An Au Pair?


When you host an au pair, the au pair will live with you in your home. They will provide child care and do some light cleaning tasks, but they will truly become part of your family and play a "big sister" role to your children. You will be able to form a close bond and learn about their language and culture, just as living with you will introduce them to American culture. This kind of cross-cultural exposure is especially beneficial for children as they start to learn about the world and what other places and cultures are like.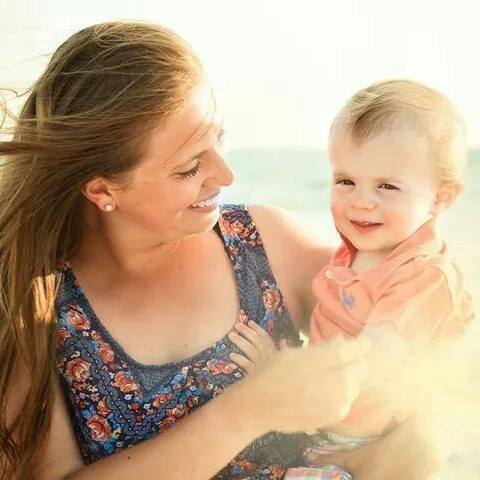 What Are the Benefits of Hosting an Au Pair?


There are many benefits to hosting an au pair, such as:
Gaining a new family member: Au pairs live with you as another member of the family, so you will be able to build a close connection.
Flexibility: As a child care option, having an au pair offers more flexibility than day care. Children receive in-home care and have the option of going on excursions to see new places and try new activities on a daily basis. And because the au pair will live in your home, you will be better able to align your family's schedule with hers. You'll also have someone there to help in a pinch or emergency situation.
Cultural exchange: You and your children will gain exposure to another language and culture, and the au pair will also have the opportunity to experience American life.
Affordability: Hosting an au pair is an affordable child care choice.
How Can I Take the First Step?


The first thing you will need to do to find an au pair is to choose a government-designated au pair agency. As one of the top au pair programs in the country, EurAupair can help you find the perfect au pair for your family and guide you through the process — from the application to the selection and matching process and more.
For more information on hosting an au pair, give us a call at 1-800-333-3804 or fill out our online form. We have regional offices that will provide specific details based on your location.