Au Pair Gift Ideas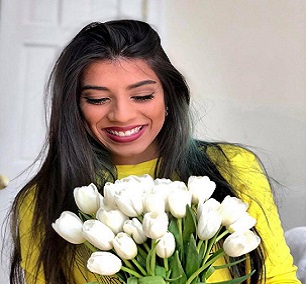 Hosting an au pair is a rewarding, exciting and enriching experience. She provides in-home child care and peace of mind for your family, you provide a warm home and hearty meals, and both she and your family benefit from building a personal, intercultural bond that will change your lives.
When you welcome your au pair into your host family, you want to be sure to set the stage for the best experience possible between you — and that means making her feel appreciated, valued, comfortable and happy in your home. In addition to treating her with respect and making her a part of the family, it's a good idea to give her a little extra something special to show your appreciation now and then — like a great gift or thoughtful gift certificate!
Whether you're looking for a welcome gift for your au pair, a holiday present, a birthday gift, an occasional token of appreciation or a goodbye present, here are four great au pair gift ideas to get you started.
1. Cultural Offerings
When your au pair first arrives, she might be experiencing some culture shock and a little homesickness. To welcome her into your home, build your relationship as her host family and introduce her into your culture, you might want to get her something to celebrate her arrival. A good welcome present should be useful, whether it helps your au pair settle into your home or gives her insights into your culture.
Try these welcome au pair gift ideas:
A guidebook of your state, town or country
A book about America's culture or history
Sweets or food common in your family or town
A map of public transportation or attractions in your area
A gift certificate for your favorite local store or coffee shop
A diary or journal
A special mug or cup
A pair of cozy slippers
2. Keepsakes and Sentimental Items
Sometimes, the best gifts are the ones that come from the heart — and after spending some time with your family, your au pair will want to remember your time together. Touch her heart by giving her a special sentimental gift, such as:
A personalized photo item, like a mug or pillow
A special piece of jewelry
A photo book with memories of your family and au pair together
A handmade card or album from your kids
A personalized photo frame or Christmas ornament with pictures of her and your family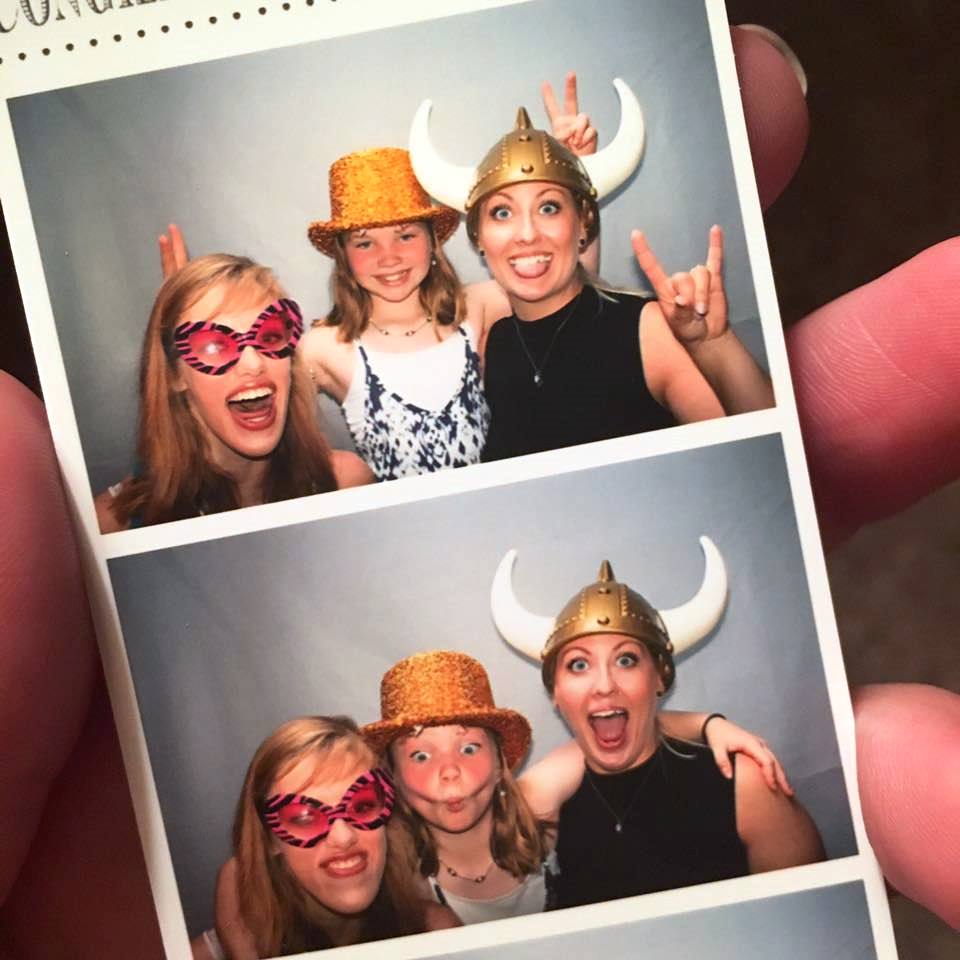 3. Practical Items
Your au pair came to you with only the belongings she could fit in a suitcase — she's sure to appreciate any practical gifts she can put to use. When you want to give your au pair something useful, try these practical present ideas:
Headphones
Clothing and accessories
Carry-on luggage for the new belongings she collects in your country
A backpack or purse
A modest camera to document her experiences
4. Personal Presents
When you spend a decent amount of time with your au pair and get to know her personally, you'll have a better idea of her tastes and interests. If you want to show your appreciation as a host family, give her a gift that's suited to something you know she likes, such as:
A gift certificate to her favorite restaurant, retail store or coffee shop
A gym membership
A subscription to her favorite magazine or streaming service
A ticket for a personal trip
An experience — like going bowling, seeing a movie, visiting an attraction or other fun activities
Remember to take the time to appreciate your au pair and make her feel special! Contact EurAupair with any questions about your experience.