Five Steps to Take When Issues Arise
When you host an au pair, it is normal for minor issues to arise as the au pair adjusts to life in America and as your family adjusts to having a new family member. However, there may be instances in which the au pair is not what you expected. If you are having some concerns, consider trying these five steps
1. Work on Communication
It's important to remember that language and cultural differences can often cause misunderstanding. As you adjust to having an au pair in your home, and as the au pair adjusts to life in America, keeping the lines of communication open will help ease the transition for everyone. Sometimes simply explaining how things work or checking to make sure the au pair feels comfortable will be enough to prevent issues or resolve them when they pop up.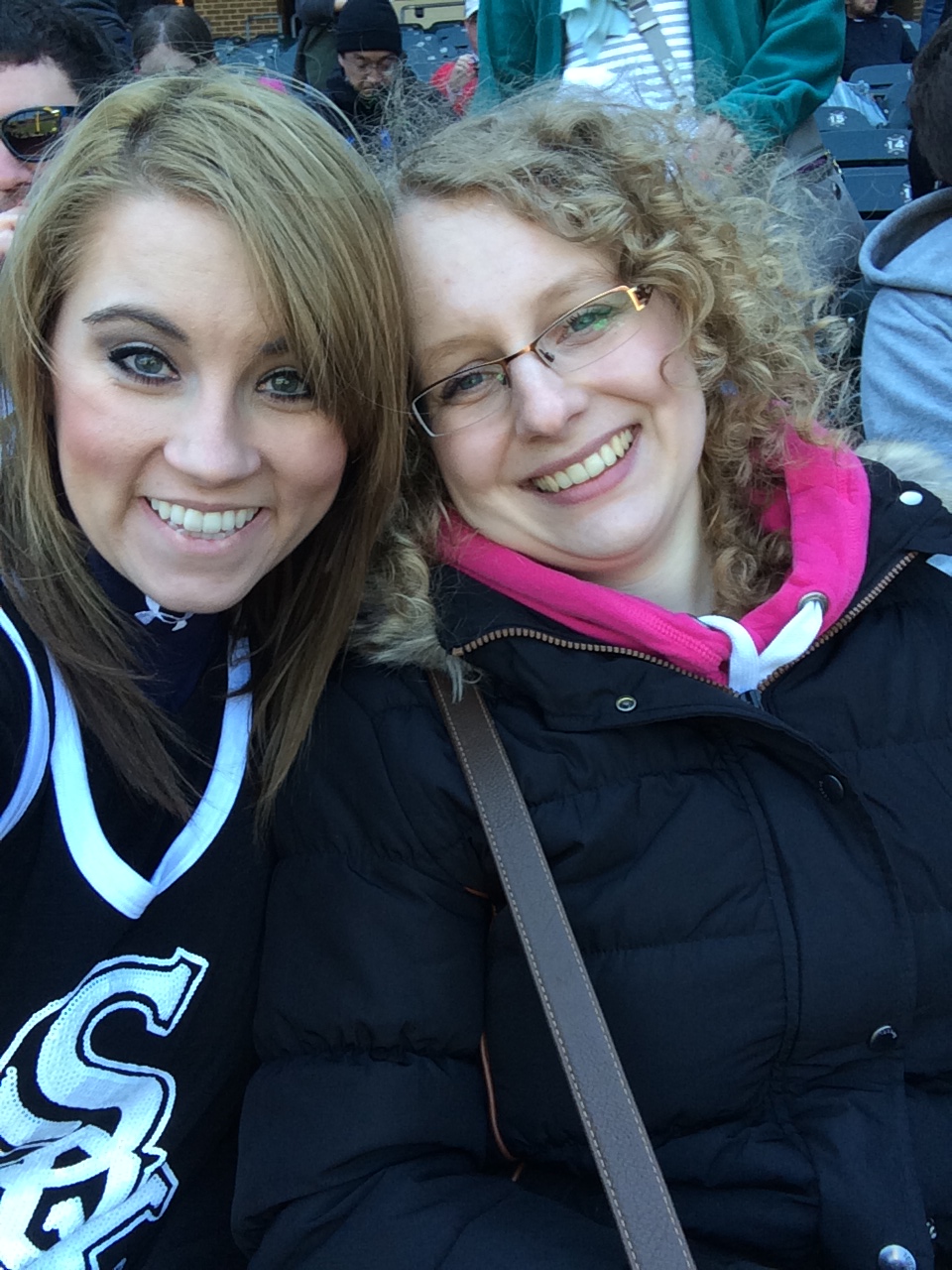 2. Go to the Au Pair Program for Assistance
If communication between your family and the au pair is strained, you can go to your au pair program for help. Au pair agencies are trained and experienced in helping families deal with any concerns or problems. There are local program counselors who can come to your home to offer advice and support — for both the family and the au pair.
3. Remember That the Program Coordinators Can Help If Issues Still Aren't Resolved
If you believe your au pair may not be a good fit for your home, avoid giving up right away. If you keep communication open and work on resolving misunderstandings for a period, you may find that the au pair is actually the perfect fit. That said, we're here if your efforts for a resolution do not work, and we will help find the best solution for the au pair as well as for your family.
4. Ask for Details
If differences are irresolvable, you may need to begin the process of finding a new au pair for your family. Do make sure you ask for plenty of details about the au pairs you are considering. At EurAupair, our au pairs are asked to give references, provide a health certificate, take a psychometric test and complete a criminal background check. You will be able to view all of these documents as part of their application.
There are also many scam agencies out there, so be sure the one you are using is government designated.
5. Don't Make a Rushed Decision
You may feel the need to find another au pair quickly, but it is important to take your time with the selection process to ensure you find the right au pair for your family. We've designed the EurAupair application to be as thorough as possible. The final decision in au pair choice is always yours, but we are there to make the process easy for you. We have a large pool of candidates, so be sure to review many profiles and schedule multiple interviews.
If you are interested in hosting an au pair, you can find out more information or apply directly by going online. You can also give us a call at 1-800-333-3804.