How To Get The Best Of The Cultural Exchange With The Host Children
Tips to get the host children more interested and involved in their Au Pair's culture and language
One of EurAupair's missions is to improve understanding among people of different countries through cultural exchange.
However, sometimes the children might not initiate their interest in learning about where their Au Pair is from.
Here are a few tips you can do to incorporate some of the aspects from the Au Pair's culture and language into the children's everyday life!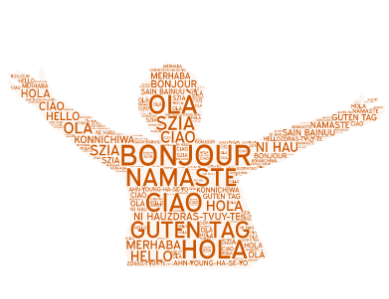 Teach the children some basic greetings in the Au Pair's language.
For example, in the mornings, you can have the whole family say the morning greeting the way they say it in the Au Pair's home country.
Another thing to teach the kids is to have the children say "thank you" and "you're welcome" in the Au Pair's language whenever they are saying it to the Au Pair.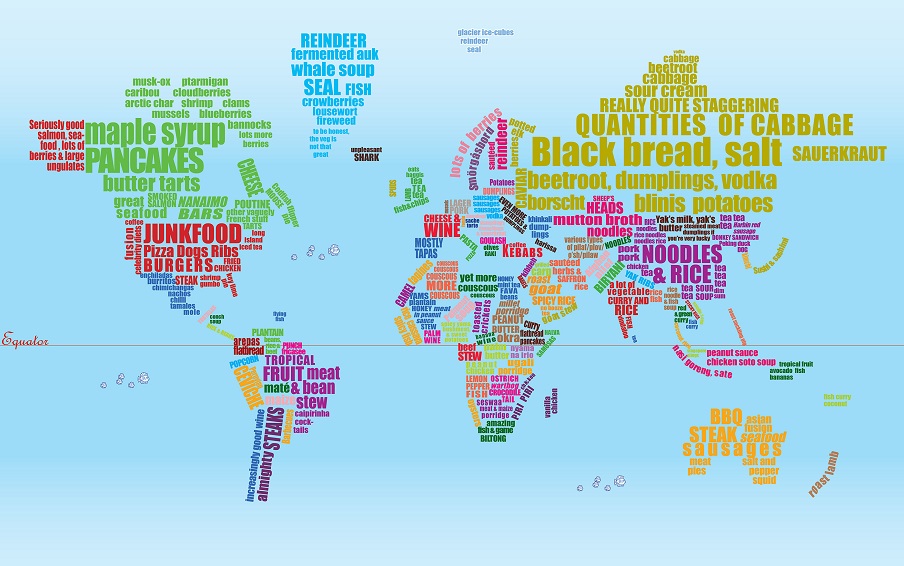 This is an easy way to introduce a different culture to the children.
Cook foods that are authentic to the Au Pair's culture. These are foods that she grew up eating.
Make an effort to make a distinction between the foods that in the US are labeled with a nationality (e.g Italian, Chinese, Mexican) and the food that they actually eat in their home country.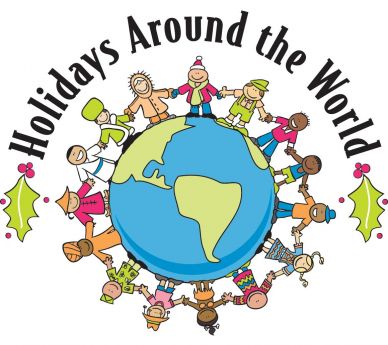 Incorporate any of the Au Pair's holiday traditions into your holidays.
This way the children are able to see how others celebrate the same holidays. Maybe these traditions will become your family's new traditions!
Celebrate the Au Pair's holidays, even if they are not part of your holidays.
This will not only help the Au Pair overcome feelings of homesickness but will provide the children a great cultural experience.


Take a moment to list the similarities and the differences between US and the Au Pair's home country. Have the children ask questions and find answers to them.
You can compare anything really and this can be very educational to the children. Some examples are: population, weather, seasons, currency, food, holidays, sweets, animals, etc.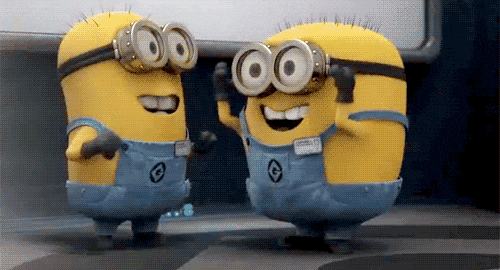 Most of all, make this a fun experience for the children.
Forcing anyone will not increase the interest of the children to different cultures.
Allow these things to happen naturally and try to make it playful and fun!