Au Pair Host Family Story: Kelly & Micha
By Kelly (and Micha, Erik, Max & Milly), EurAupair Host Family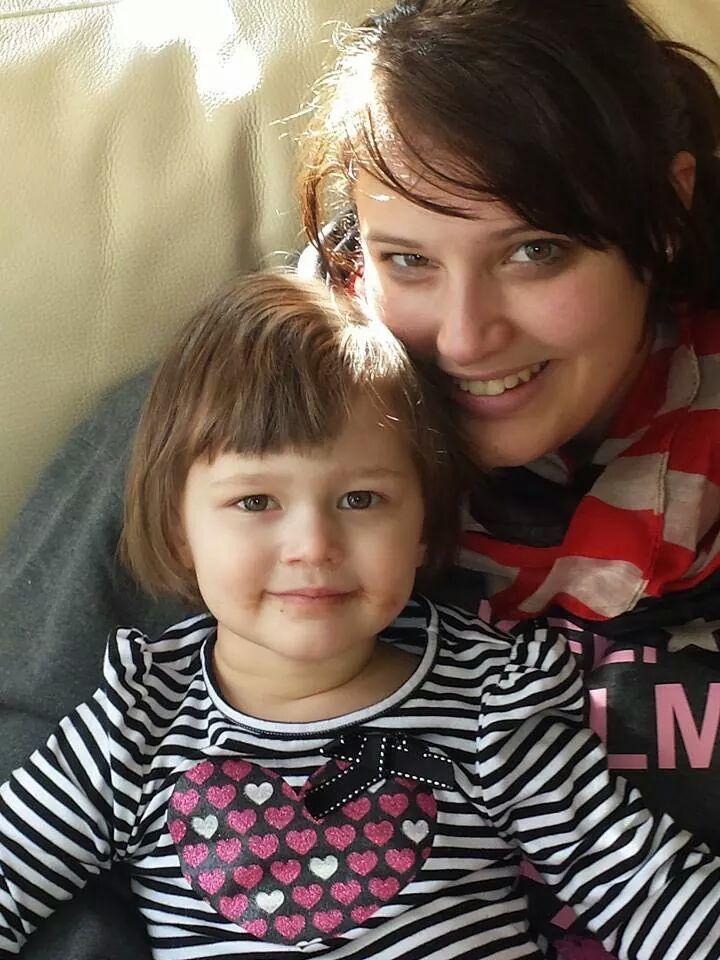 Let me tell you about our phenomenal au pair, Jacky. She joined us in August 2013, and from the very beginning has been an integral part of our family.
When I decided to return to teaching and attend graduate school full-time, it made sense for us to welcome an au pair into our home to help care for our three young children. We knew it would take a very special person to join our family, and we have been continually astounded at our good fortune to have matched with Jacky.
Despite some challenging behavior from our oldest son with a mild form of Autism Spectrum Disorder, she has never exhibited anything but patience and tenderness toward our children. In fact, she is the friendliest and most easy-going person you will ever encounter, making friends nearly anywhere she goes.
She has immersed herself also into our community as a volunteer with the local fire department. As the daughter of a fire chief, she has always been involved in fire and rescue, so it seemed natural to her to do the same in her adopted home. In her free time, she has spent countless hours in EMT training classes, spending Friday overnight shifts on-call at the station, and volunteering with whatever else her station might need.
Jacky consistently wows us with her artistic talents as she shares her German culture. The first week she was with us, she made our oldest son a "Schultuete" for his first day of school. This Christmas, she created a monogrammed advent calendar with some fabric, a sewing machine, and scrap pieces of wood. She keeps our children continually engaged in baking projects, outings, and crafts, which really make holidays come to life in our home.
Jacky always goes above and beyond the call of duty. Beyond remembering details that elude me, like Show & Tell Day, Library Day, or signing us up for items to bring to class parties, she prioritizes our family's needs. She decided to cancel her plans one night when I was having an allergic reaction so that she could be there to help "just in case" I needed to go to the emergency room.
Jacky is a person who enjoys life and exudes enthusiasm, love, and compassion. She is not just a great au pair; she is an extraordinary person. Our au pair experience has been nothing short of amazing because of Jacky.
Congratulations to Jacky for becoming the EurAupair Au Pair of the Year 2015!