Looking for an Au Pair in Pennsylvania?
With over 30 years of experience, EurAupair was one of the first au pair programs to become designated by the U.S. Department of State to legally sponsor au pairs to come to the United States, and has placed tens of thousands of au pairs across the country including in Pennsylvania.
As EurAupair follows strict regulations, your family will be choosing an au pair from among the most qualified au pair candidates, and you can be assured that your au pair will arrive with all the proper legal visa documentation. Learn more about what makes EurAupair the best au pair agency for your family.
Local Support from EurAupair Community Counselors
Following the receipt of your application form, a local EurAupair Community Counselor from Pennsylvania will be assigned to your family. The EurAupair Community Counselor is available to answer any questions and provide assistance to both you and your au pair throughout your year together. One of the first responsibilities of your EurAupair Community Counselor is to arrange a convenient time for an interview in your home, to meet you and your family. During the interview, you will assist the EurAupair Community Counselor in completing a Host Family Profile which will be utilized in the placement process. Upon review of your application form, Host Family Profile and positive personal reference forms, your EurAupair Community Counselor will consult in your selection of a qualified, caring au pair. The final choice is always yours, as you will know who best suits your family structure and immediate needs. Our local representatives are there to help make the process as easy for you as possible.
EurAupair in Pennsylvania: Program Details By Location
You may find below some local information about a few of the areas in Pennsylvania where EurAupair is present. If you would like to know if we currently serve your area please contact us to find out!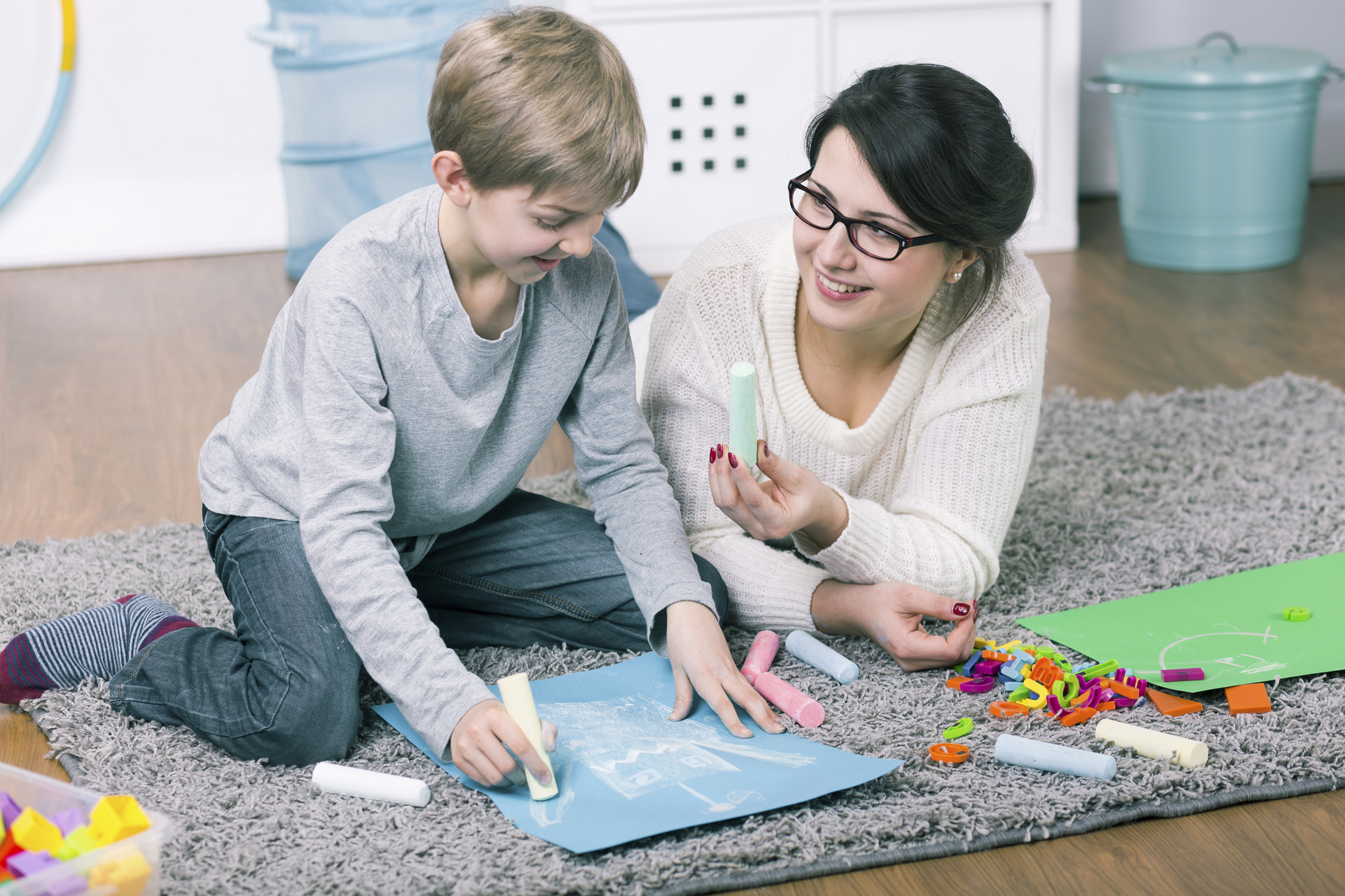 Child-Friendly Activities in Pennsylvania
If you're trying to find an au pair in Pennsylvania, your search is over now that you found EurAupair. Just like you don't need to look beyond our Pennsylvania au pair agency to find reliable child care for your children, you don't need to go beyond the borders of our home state to find activities that your au pair and your children will enjoy together.
From historic sites to cultural centers, renowned entertainment venues, educational activities, outdoor parks and much, much more, Pennsylvania is the home of countless child-friendly activities for all ages. Whether your au pair and children prefer the serenity of the country, the hustle and bustle of the city or both, The Keystone State has something they'll love experiencing together.
If you're going to welcome an au pair into your Pennsylvania home, here are some of the activities and attractions your children and their child care provider may want to check out as they create lifelong memories together:
Originally a park with picnic space, baseball and canoeing when it opened in 1907, Hersheypark now boasts 13 exhilarating roller coasters and over 60 other attractions and rides. With family and kiddie rides, Hersheypark has a ride that will thrill everyone in your party. If you want to treat your au pair and children to something special, book a stay for them at the Hershey Lodge, The Hotel Hershey or the Hersheypark Camping Resort for a multi-day adventure at Hersheypark.
When your au pair arrives in Pennsylvania, one of the first places you may want her to take your children is The Crayola Experience, especially if your children are on the younger side. Your children and their caregiver will learn how Crayola Crayons are made, and they can make their own artwork at this hands-on, fun-filled museum. The Color Park is a dedicated section for preschoolers, and the museum has a play space specifically for children who are two-years-old or younger.
Your children and their au pair can learn about steam railroading at Strasburg Rail Road as they ride on a fully restored, coal-burning steam train. Your children can work the hand-powered Pump Car and go for an unforgettable ride with Thomas the Tank Engine and his buddy, Percy, too.
Educational Opportunities for Your Au Pair in Pennsylvania
If you're looking into au pair child care in Pennsylvania, you should know that au pairs are required to take a minimum of six credits, or about 72 hours of courses in a classroom, during their stay in America. Luckily, Pennsylvania has plenty of colleges and universities where your au pair can satisfy this requirement.
Here are a few of the learning centers your au pair may want to consider depending on your location:
Cultural Care Testimonial
When they go through our Pennsylvania au pair agency to find a child care provider, many host families establish a lasting bond with their au pair. We invite you to read the moving testimonial provided below to learn more about the lifelong relationships many host families share with their au pair:
"This past year was a difficult transition for our family: my husband had to take a demanding new job out of state just as we were expecting our fourth child. For most of the year, I had to be on my own with the children, possibly have a baby by myself, sell the house and move across the country. Not having extended family support, the task was absolutely daunting. Thankfully, when Alicia joined us, I knew I could count on her to keep the house running and to adhere to our busy schedule. As an au pair, she did everything for the children, from feeding and bathing the little ones to driving the older children to activities. In addition to that, I felt personally supported by Alicia during my confinement. She is a great cook, and having wonderful homemade meals like paella and Spanish omelette, no doubt, helped me recover quickly. When it was time to stage the house for the sale and pack it up for the move, Alicia went an extra mile to help and was flexible when plans changed suddenly. Finally, the drive to our new residence took 3 days, and included such highlights as baby and toddler crying for 1 hour straight while I drove at 60 mph hemmed in by trucks and construction, without being able to stop. Now that it is behind us, I have to say with confidence that there is NO WAY that we could have done it all without Alicia.
In October, Alicia honored us by becoming a godmother for our youngest child. This signifies a life-long connection, and we celebrated it with joy. I felt even more overwhelmed with emotions when Alicia expressed that she always will be there for our children should something happen to my husband and me. There is no greater balm on a parent's soul than seeing your children truly cherished by someone else. On my end, I will also always support Alicia in her endeavors."
- From the Napolitano family in Leetsdale, PA.