Looking for an Au Pair in Seattle, Washington?
From the Space Needle to the Pike Place Fish Market, Seattle is home to many famous landmarks. It's known for its distinctive culture, as well. The people of Seattle are trendsetters, not followers. The birthplace of grunge has contributed to music, science, sports and technology over the years, and the young people of today will some day become the history-makers of tomorrow. It's important they develop in good hands.
That's why many people choose a live-in nanny as their childcare option in Seattle, Washington. An au pair can give your children the one-on-one attention they crave while also helping them learn about another culture. In fact, this rich cultural exchange program that benefits both the caregiver and care receiver is one reason people seek out our Seattle, Washington au pair services.
They recognize that by using an au pair agency, they can find the most reliable and best fit for their home. Bringing a new person into your children's life shouldn't be scary — you should feel secure and confident in your choice of the options available. When you use our au pair services, you're getting an organization that has provided a personal touch to placements in Seattle and beyond for decades.
The Advantages of Choosing EurAupair to Find Au Pairs in Seattle, WA
With over 30 years of experience, EurAupair was one of the first au pair programs to become designated by the U. S. Department of State to legally sponsor au pairs to come to the United States, and has placed tens of thousands of au pairs across the country including in the Seattle/Tacoma area.
EurAupair is an affordable child care option for modern American families, making it a real value for such flexible, loving, in-home care. And, unlike other forms of child care, the fee is for children of all ages, and per family - not per child.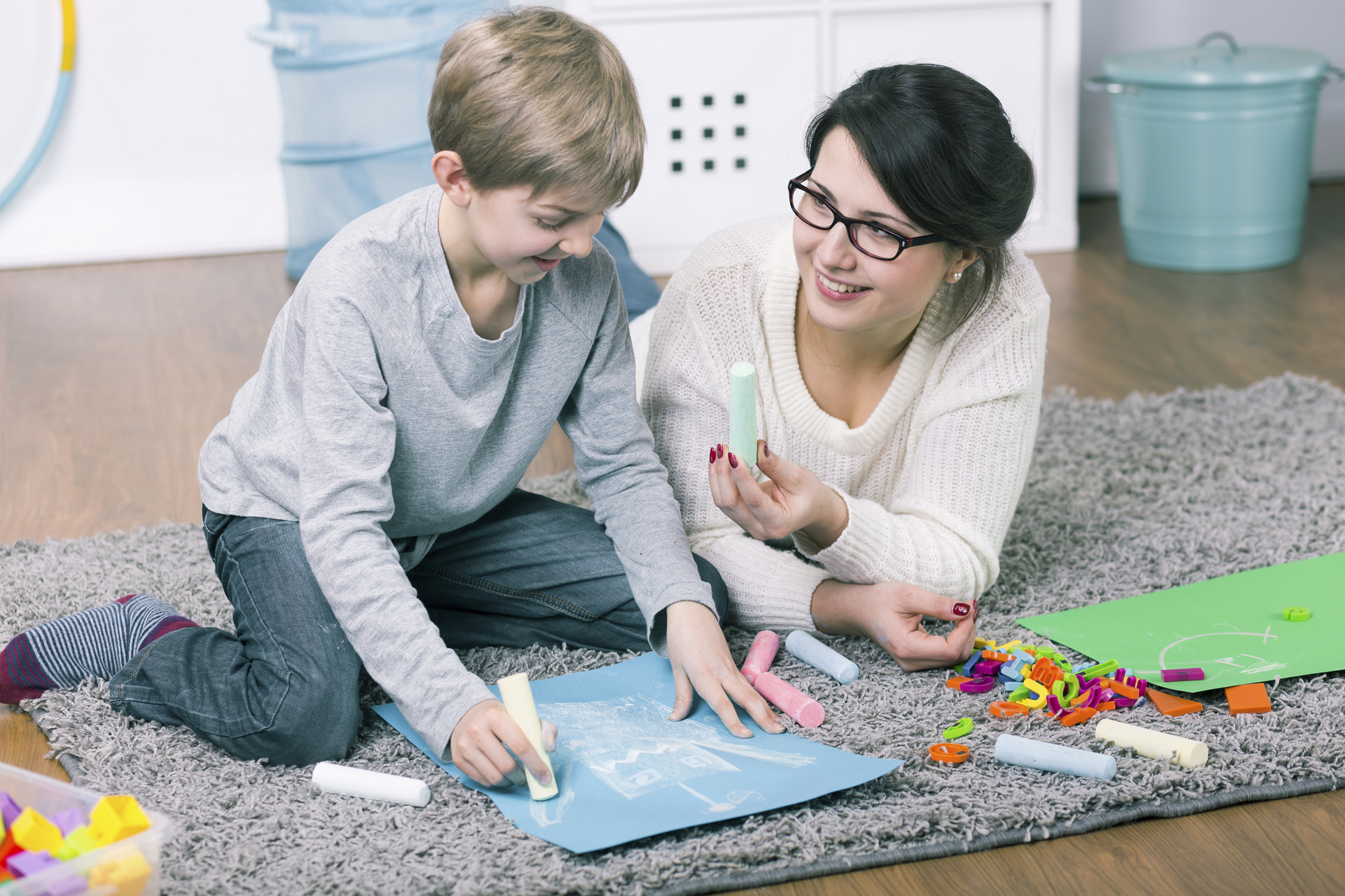 Local Support from EurAupair Community Counselors
Following the receipt of your application form, a local Community Counselor from the Seattle/Tacoma area will be assigned to your family. The Community Counselor is available to answer any questions and provide assistance to both families and au pairs throughout your year together.
"I love being a Community Counselor because I feel like I have the whole world in my back yard. You meet people from all over the world and get to know many different cultures, habits and languages. Working with host families is just great! I can help them connect with one another, and I am getting to know so many wonderful families that live close by. I feel like I am a part of an international community and I love seeing it grow and evolve in so many different ways each year!" from Community Counselor Natalie Kratzer-Gushwa.
Some examples of monthly au pair meetings in the area include: Pike Place Market Place, Starbucks coffee, Seattle Seahawks game and picnics at local parks, weather permitting.
Education for Your Au Pair
U.S. government regulations require that au pairs be provided with opportunities for cultural and educational enrichment. Your new or current au pair must complete 6 units of academic coursework at an accredited, post-secondary institution.
Here are some institutions in the area your au pair may consider:
Out and About in Seattle with Au Pair Childcare
From their arrival date, here are many fun attractions your au pair will enjoy visiting around town with your kids. With a transit system that's easy to navigate and accessible information about the city, Seattle offers the ideal environment for someone new to town. Your au pair will never be at a loss for places to go. Interested in learning more about our childcare provided and au pair program? Contact our experienced care consultants today to request information.
Local Activities for your Au Pair and Your Child(ren)
Transportation Information for Local Childcare
Useful Information for your Au Pair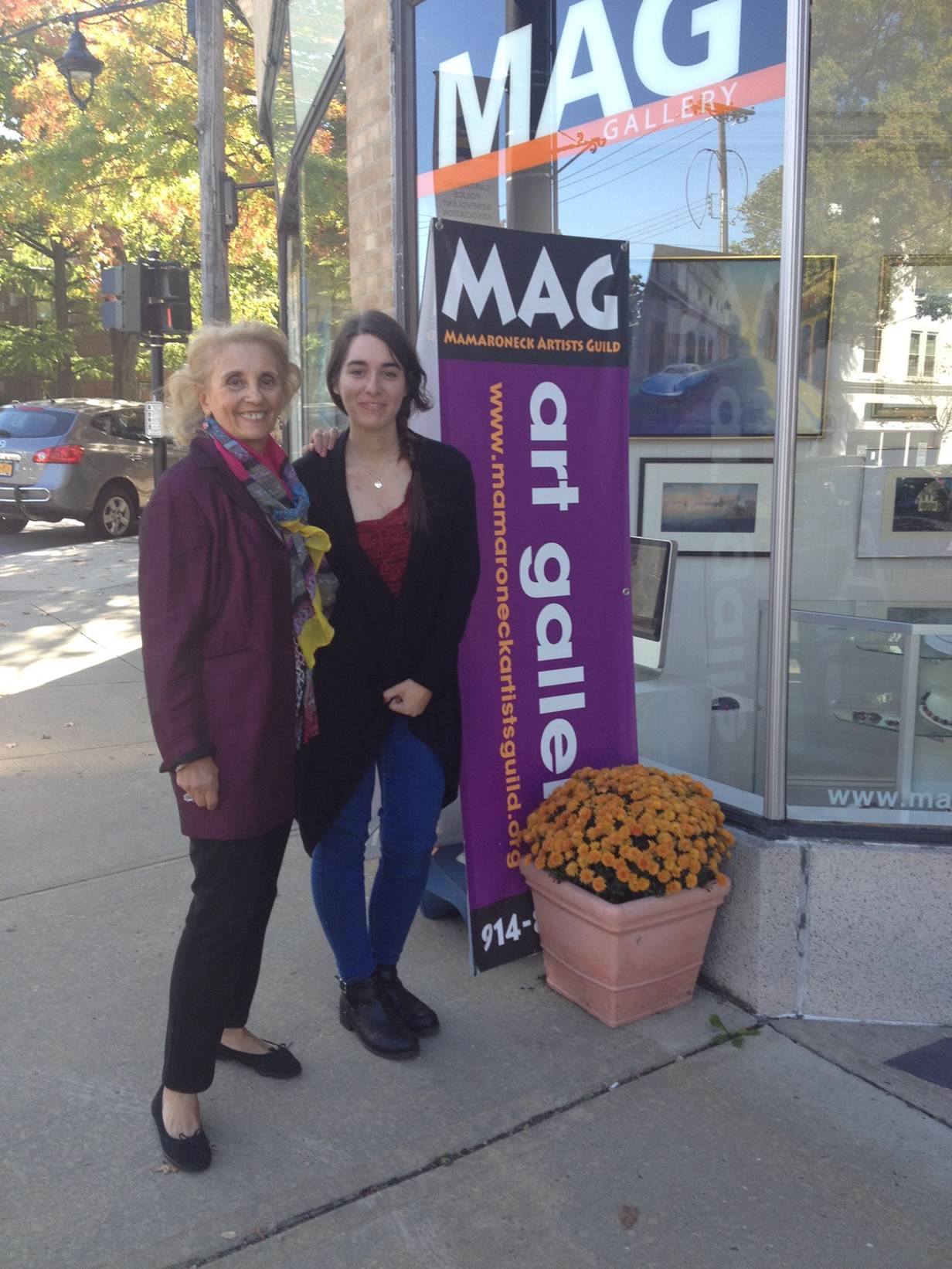 Looking for an Au Pair in Bellevue, Spokane or another state ?