Looking for an Au Pair in St Louis, Missouri?
With over 30 years of experience, EurAupair was one of the first au pair programs to become designated by the U. S. Department of State to legally sponsor au pairs to come to the United States and has placed tens of thousands of au pairs across the country including in the St Louis area.
EurAupair is an affordable child care option, making it a real value for such flexible, loving, in-home care. And, unlike other forms of child care, the fee is for children of all ages, and per family - not per child.
The Benefits of Hosting an Au Pair
While you're looking for the best child care option for your family, you're probably comparing the benefits of each type. Hosting an au pair is a unique experience that's beneficial to you and your family in the following ways:
Cultural enrichment: Arguably the best aspect of having an au pair is the intercultural education that takes place. You and your children will learn about a way of life that's potentially drastically different from your own, and your au pair will have the same opportunity. Learning about people who are different from them makes your children more empathetic and understanding.
Flexibility and convenience: When your au pair is a member of your household, you have more control over your schedule and deal with much less hassle. In case of inclement weather or lateness, you won't have to worry about adjusting your schedule for the entire rest of the day.
Why Work With EurAupair for St. Louis Au Pair Services?
EurAupair has one of the top au pair programs in the country. We're a non-profit organization whose main goal is to help families place with loving, fun and trustworthy au pairs from all around the world. During our 30-year history, we've developed strong partnerships with organizations across the globe.
We know that you need us to be transparent and reliable — and we're exactly that. We're there every step of the way, from assisting you in finding a great au pair, to supporting you throughout the process with the help of a community counselor. Our direct, open communication will give you the best experience possible during this adventure of hosting an au pair in your home.
Finally, our affordability sets us apart. We want to make hosting an au pair accessible for as many families as we can. And compared to other child care options, hosting an au pair can be better on your budget.
Local Support From EurAupair Community Counselors
Following the receipt of your application form, a local Community Counselor from the St Louis area will be assigned to your family. The Community Counselor is available to answer any questions and provide assistance to both you and your au pair throughout your year together.
"Since I used to be an au pair, becoming a Community Counselor was an easy decision for me. I thought I could use my first-hand experience to help host families and au pairs and have the best out of their year together. I love meeting new au pairs and host families and seeing them grow so close like a family. It reminds me of the wonderful year I had as an au pair." from Community Counselor Dee McMillion.
Some examples of monthly au pair meetings in the area include: We go to concerts, local festivals, baseball games, visit museums and parks. We volunteer at the local food pantry and do activities like rock climbing, lazer tag, and pool parties.
Education for Your Au Pair
U.S. government regulations require that au pairs be provided with opportunities for cultural and educational enrichment. Au pairs must complete six units of academic coursework at an accredited, post-secondary institution. No matter what your au pair wants to study, she'll be able to find interesting, engaging courses at the multiple educational institutions in the St. Louis area.
Here are some institutions in the area your au pair may consider:
Local Activities for Your Au Pair and Your Child(ren)
St. Louis Zoo:Your children will love seeing their favorite animals in person at the St. Louis Zoo. Your children and your au pair will have a great time getting out of the house and doing something special together. The zoo also offers special events, where visitors can learn even more and experience something unique.
Magic House:Whatever your children like to do, they'll find something to love about the Magic House, St. Louis' Children's Museum. There, your children and your au pair will discover tons of fun, hands-on exhibits to learn about all kinds of different subjects. Be sure to keep an eye on their events calendar — your family may get a chance to see something really special!
City Museum:For a unique experience unlike anything else, take your children and your au pair to the City Museum! This museum is a truly unique place that's not worth missing out on. Your children can run, explore and learn — all in one place. You, your family and your au pair will easily spend an entire day at the City Museum. It's a fun place for people of all ages!
Transportation Information
Metro Transit — St. Louis
Useful Information for Your Au Pair
Looking for an Au Pair in Columbia, Joplin, Kansas City or another state?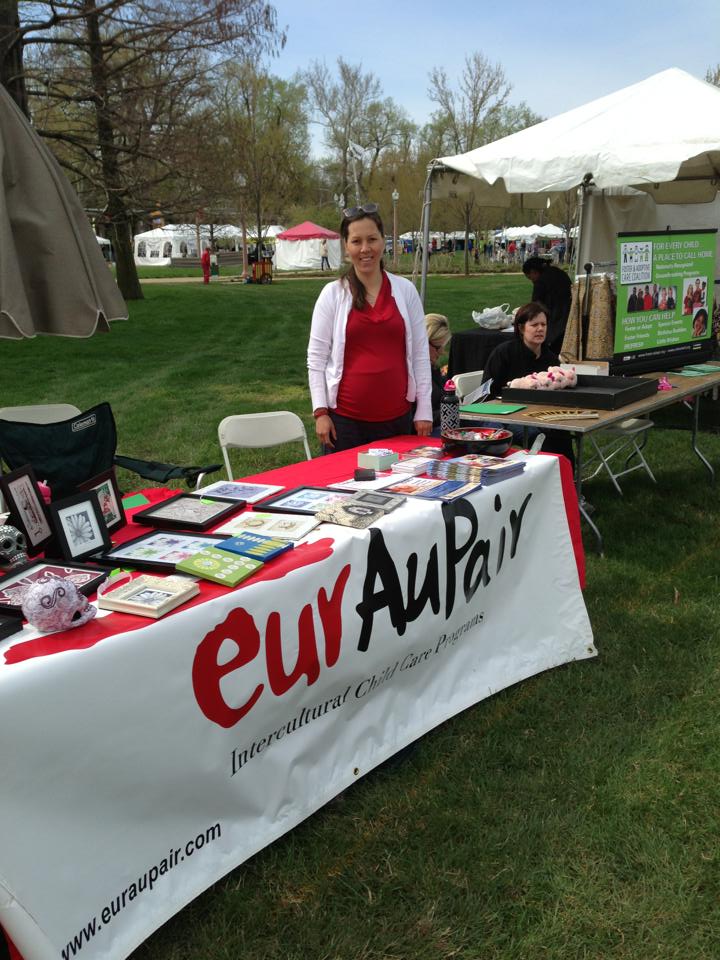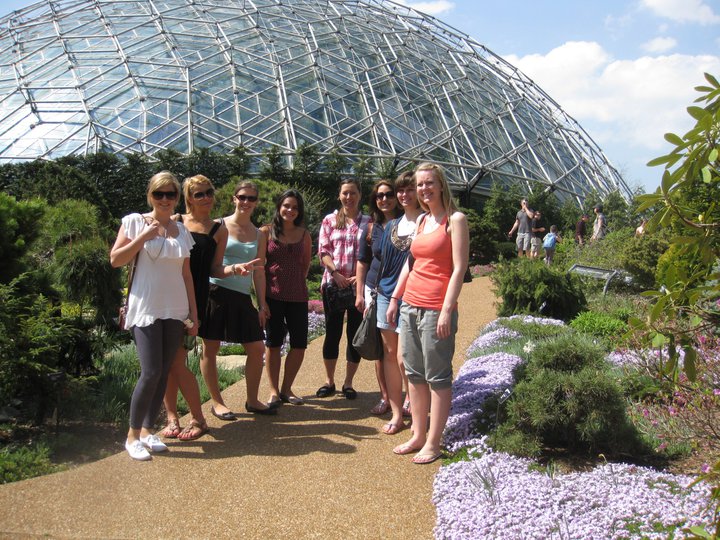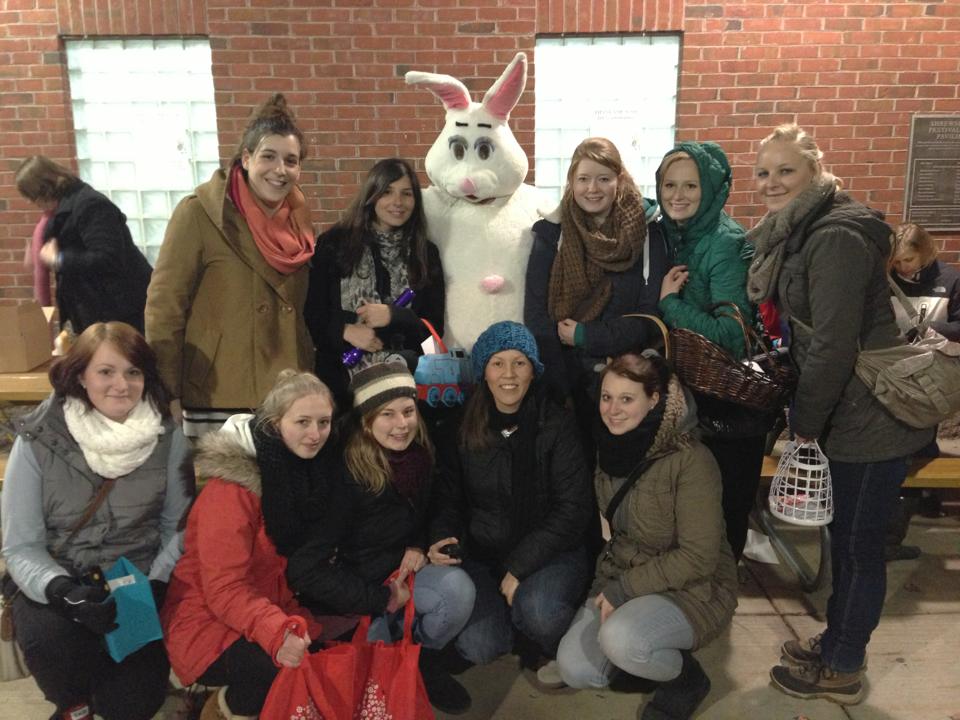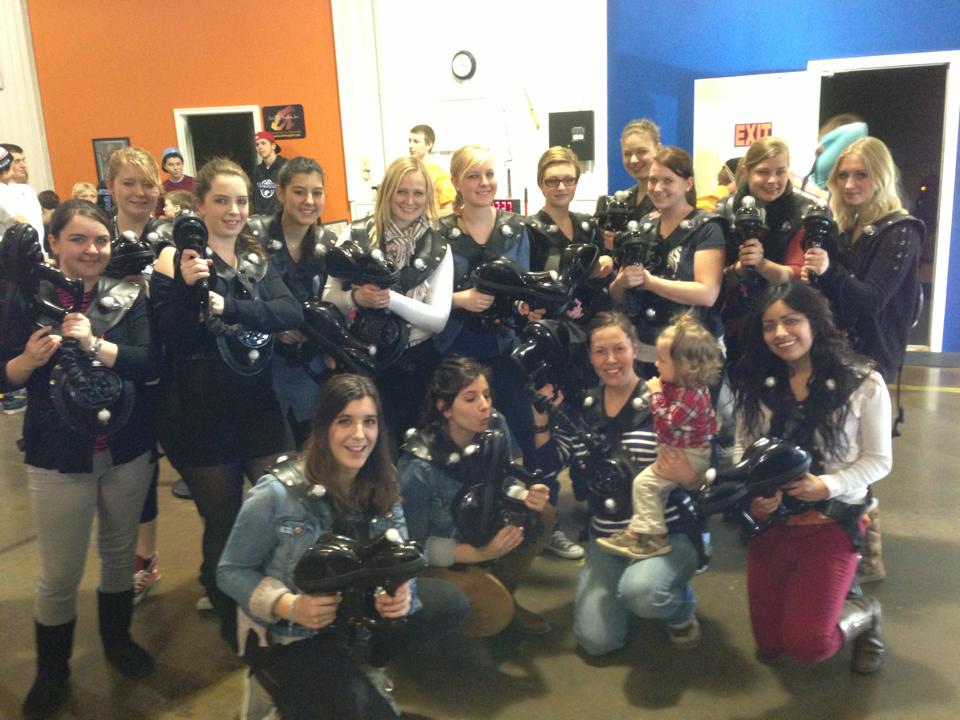 Looking for an Au Pair in Columbia, Joplin, Kansas City or another state ?