Looking for an Au Pair in Corpus Christi, Texas?
With over 30 years of experience, EurAupair was one of the first au pair programs to become designated by the U. S. Department of State to legally sponsor au pairs to come to the United States, and has placed tens of thousands of au pairs across the country including in the Corpus Christi area.
EurAupair is an affordable child care option, making it a real value for such flexible, loving, in-home care. And, unlike other forms of child care, the fee is for children of all ages, and per family - not per child.
Local Support from EurAupair Community Counselors
Following the receipt of your application form, a local Community Counselor from the Corpus Christi area will be assigned to your family. The Community Counselor is available to answer any questions and provide assistance to both you and your au pair throughout your year together.
"Au Pairs coming to Corpus Christi, experience the welcoming spirit of Texans while enjoying their time out on the beach!" from Community Counselor Vincent Rosete.
Some examples of monthly au pair meetings in the area include: Au Pairs visit local museums, attend local sporting events, as well as connect to the local culture through the power of food.
Education for your Au Pair
U.S. government regulations require that au pairs be provided with opportunities for cultural and educational enrichment. Au pairs must complete 6 units of academic coursework at an accredited, post-secondary institution.
Here are some institutions in the area your au pair may consider:
Local Activities for your Au Pair and your Child(ren)
Transportation Information
Useful Information for your Au Pair
Testimonial from Local Families and Au Pairs
"A good workshop program, a great team of counselors, the newsletter and a great contact for headquarters in Laguna. I had a great time. The people at EurAupair were always available. It is the best way to discover a new culture while living with a family that takes care of you." from Sarah Djoudi from France with the Sauvage family in Texas .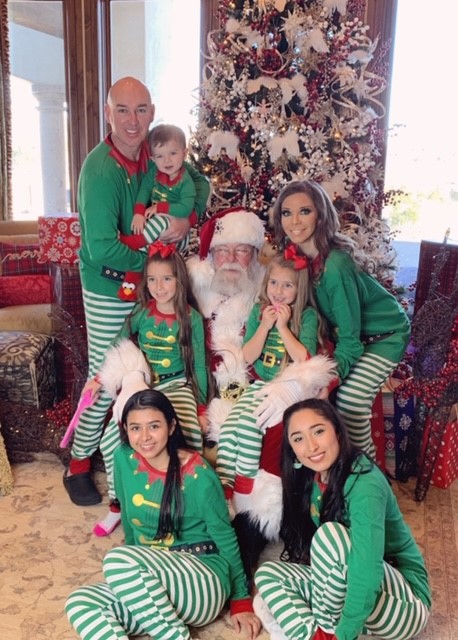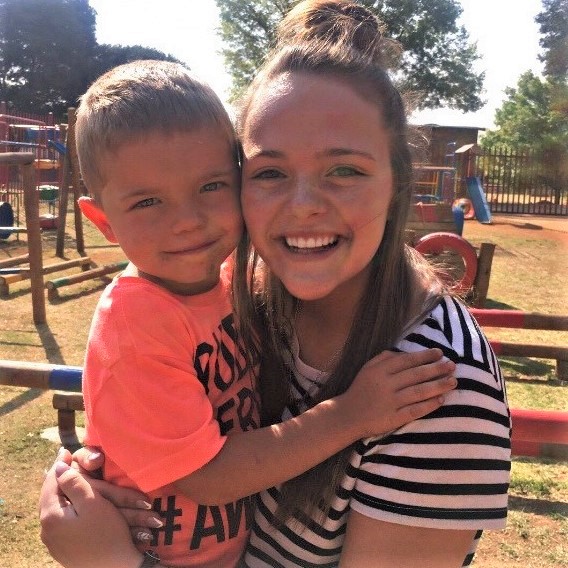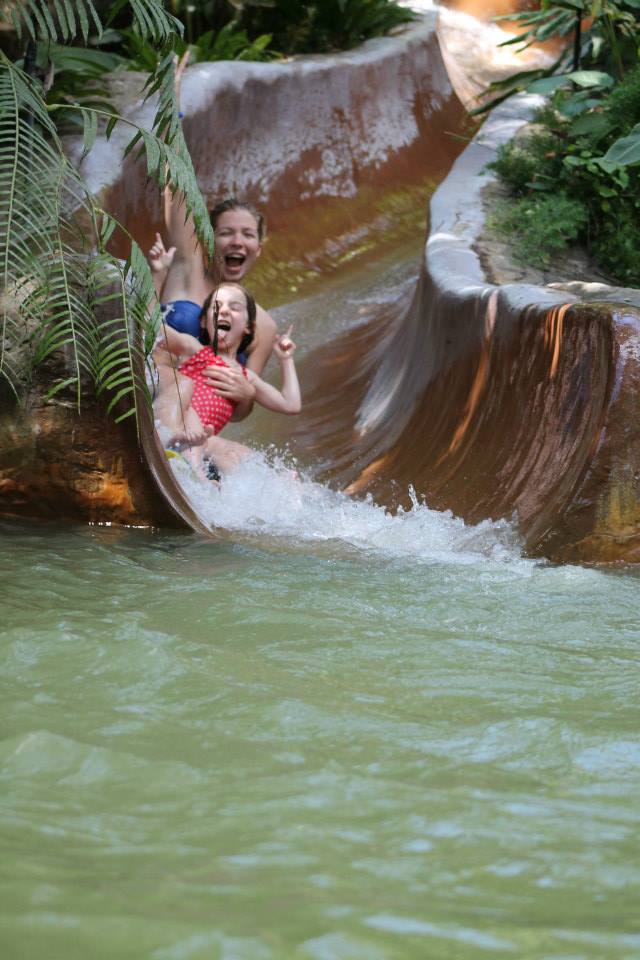 Looking for an Au Pair in Amarillo, Austin, Beaumont, College Station, Dallas/Fort Worth, El Paso, Houston, Midland/Odessa, San Antonio, Waco, Wichita Falls or another state ?