Looking for an Au Pair in Westchester County, New York?
With over 30 years of experience, EurAupair was one of the first au pair programs to become designated by the U. S. Department of State to legally sponsor au pairs to come to the United States, and has placed tens of thousands of au pairs across the country including in Westchester County.
EurAupair is an affordable child care option, making it a real value for such flexible, loving, in-home care. And, unlike other forms of child care, the fee is for children of all ages, and per family - not per child.
Local Support from EurAupair Community Counselors
Following the receipt of your application form, a local Community Counselor from Westchester County will be assigned to your family. The Community Counselor is available to answer any questions and provide assistance to both you and your au pair throughout your year together.
"It is a wonderful experience mentoring and nurturing these young, capable, and delightful women from various countries. I cherish the strong relationships I have formed with my au pairs steeped in mutual affection and trust. It has been a privilege to mentor and advise them." from Community Counselor Carole Cilento.
Some examples of monthly au pair meetings in the area include: Tour of Glenview Mansion at the Hudson River Museum, gatherings at local ice cream parlors with frappes and sundaes galore, gallery opening at Mamaroneck Art Guild and Fall foliage walks.
Education for your Au Pair
U.S. government regulations require that au pairs be provided with opportunities for cultural and educational enrichment. Au pairs must complete 6 units of academic coursework at an accredited, post-secondary institution.
Here are some institutions in the area your au pair may consider:
Local Activities for your Au Pair and your Child(ren)
Transportation Information
Useful Information for your Au Pair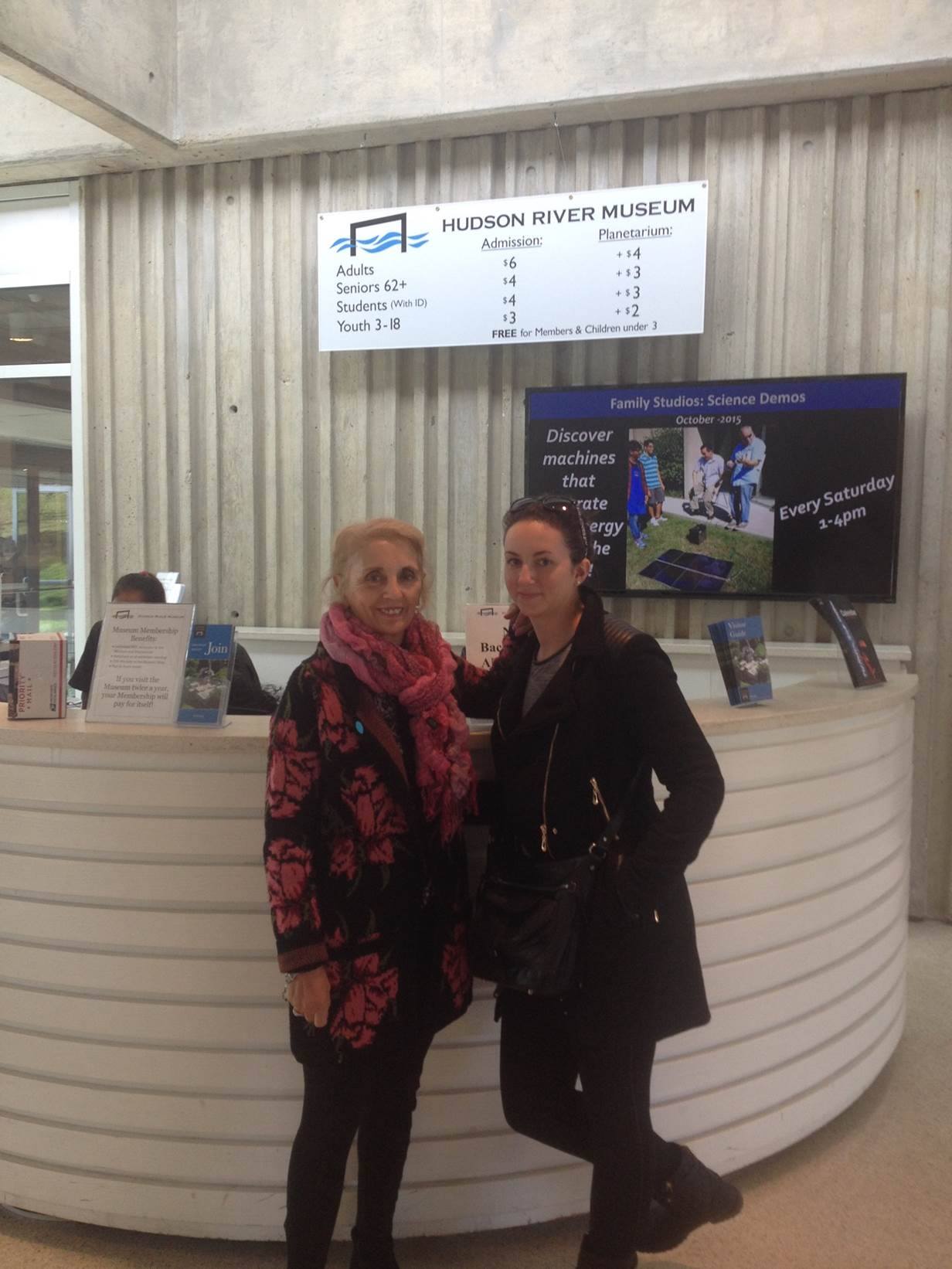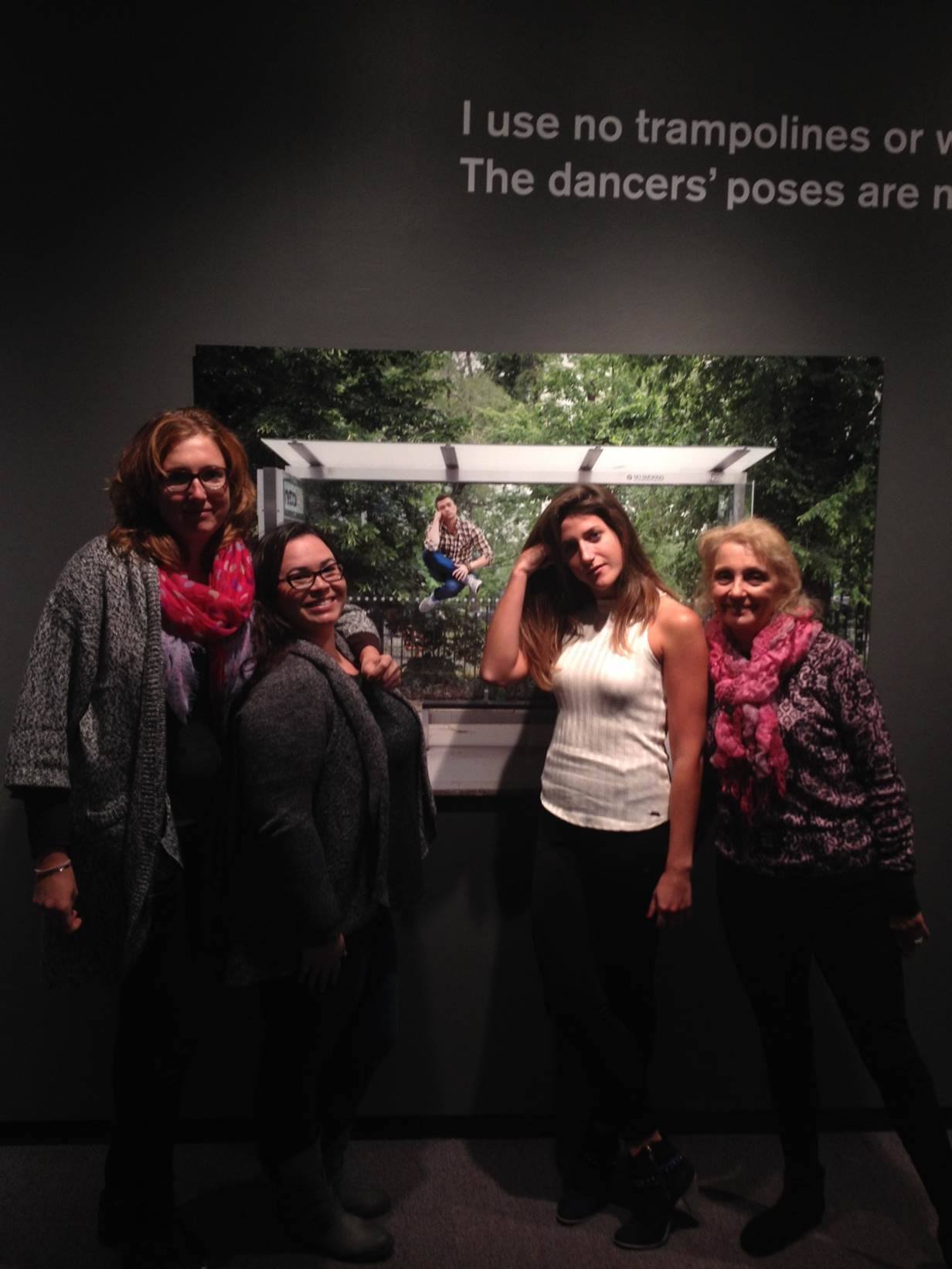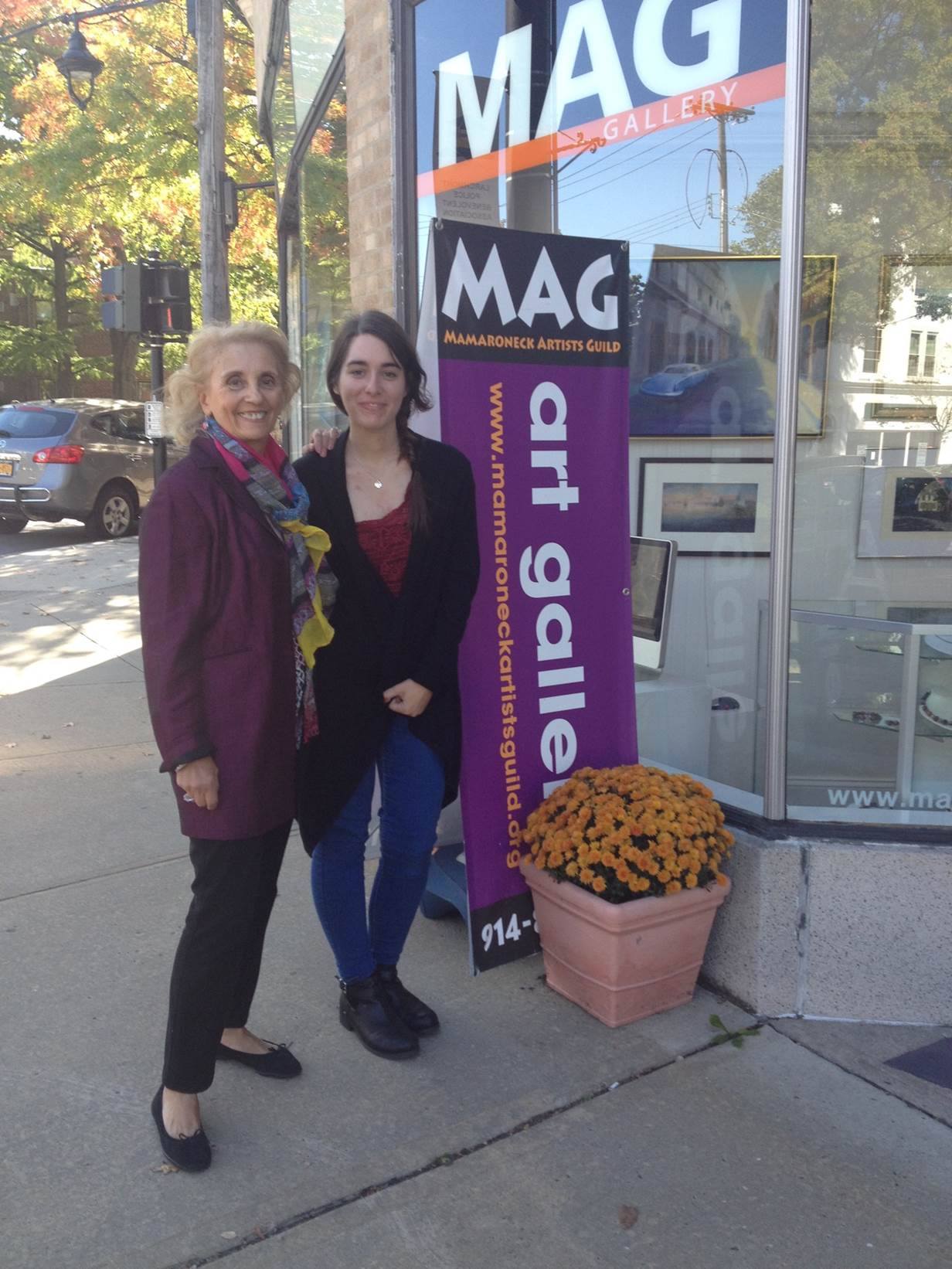 Looking for an Au Pair in Albany, Brooklyn, Buffalo, Hudson Valley, Larchmont, Long Island, New Rochelle, New York City, Rochester, Staten Island, Syracuse, The Hamptons, Watertown, White Plains, Yonkers or another state ?