Looking for an Au Pair in Fairfax Station, Virginia?
With over 30 years of experience, EurAupair was one of the first au pair programs to become designated by the U. S. Department of State to legally sponsor au pairs to come to the United States, and has placed tens of thousands of au pairs across the country including in the Fairfax area.
EurAupair is an affordable child care option, making it a real value for such flexible, loving, in-home care. And, unlike other forms of child care, the fee is for children of all ages, and per family - not per child.
Local Support from EurAupair Community Counselors
Following the receipt of your application form, a local Community Counselor from the Fairfax area will be assigned to your family. The Community Counselor is available to answer any questions and provide assistance to both you and your au pair throughout your year together.
"I have been a counselor for two years and was an au pair myself six years ago. I love the au pair program because I had the opportunities to learn new things besides living in my home country. In the first couple months that I lived in the U.S. as an au pair, I experienced a culture shock. Things like food, languages, and the locals' habits are so different from my country. Everything was difficult for me. I believe that most au pairs have the feeling of culture shock. I am here as a community counselor to guide au pairs through these situations and some of the more difficult ones they may experience. Moreover, EurAupair gives me the best opportunity to get to know families in my own community." from Community Counselor Ying Choochit.
Some examples of monthly au pair meetings in the area include: Coffee at local coffee shops, visit to local farmer's markets, museum tours, sightseeing bus tours, laser tag, paint your own pottery, and sporting events at local universities.
Education for your Au Pair
U.S. government regulations require that au pairs be provided with opportunities for cultural and educational enrichment. Au pairs must complete 6 units of academic coursework at an accredited, post-secondary institution.
Here are some institutions in the area your au pair may consider:
Local Activities for your Au Pair and your Child(ren)
Transportation Information
Useful Information for your Au Pair
Testimonial from a Local Host Family/Au Pair
"Our au pair takes the best out of every situation and is always learning. She teaches us to learn and explore as well. She often takes the children on adventures with her: Korean language meet-ups, museums, sushi buffets." from the Cory family in Virginia.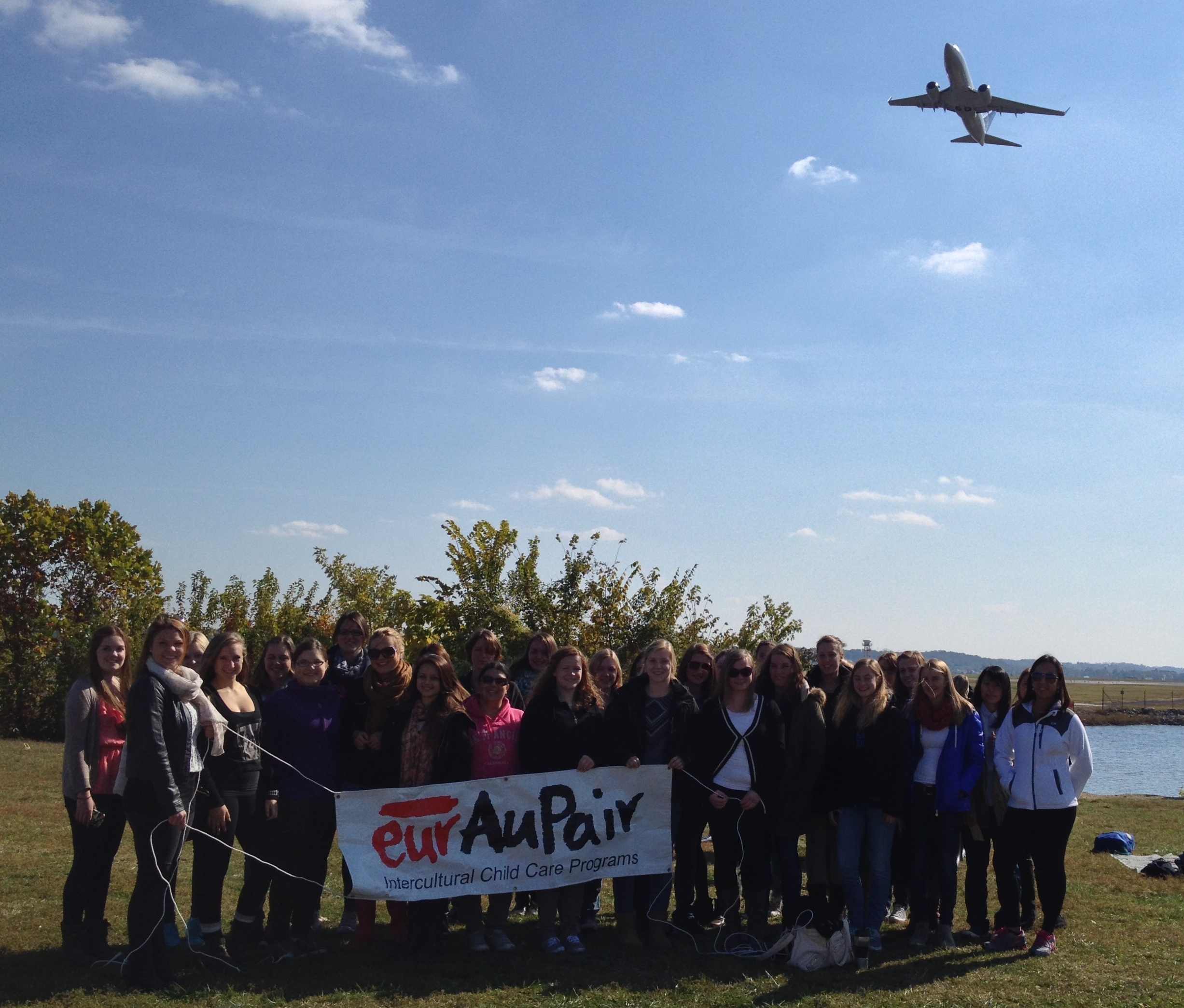 Looking for an Au Pair in Alexandria, Norfolk, Richmond, Gainesville, Leesburg, McLean, Virginia Beach, or another state ?