From our Community Counselors: What impact on your life has EurAupair made?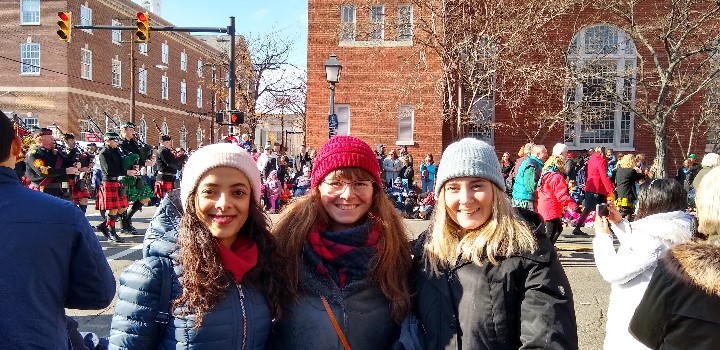 As a EurAupair Community Counselor (CC), you'll be that all-important point person for au pairs placed in your area during their year abroad, and for the host families in your area during their program year. Find out about responsibilities of Community Counselor here.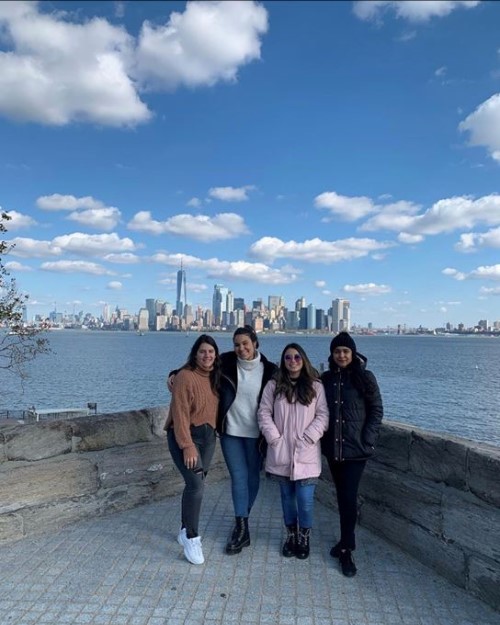 CC Dawn, Illinois
"Being involved with EurAupair since the late 1990's has been the most rewarding experience. Both as a host mom for several years, and a Community Counselor for the last 20 years. As a host mom, it was understanding that the little things my family took for granted on a daily basis were not givens in other countries, such as fresh produce or daily showers. It was also introducing my two young boys to different cultures as we rarely hosted from the same country. As a Community Counselor, it was the positive impact I could make on a young woman's life. The guidance and support that would be similarly given by an elder female as they began their journey called life."
CC Maria, Michigan
"It has made me more aware of other cultures and customs of families hosting aupairs and customs and culture of aupairs that I have met coming to the program. Lots of sharing and integrating through food, and holiday celebrations."
\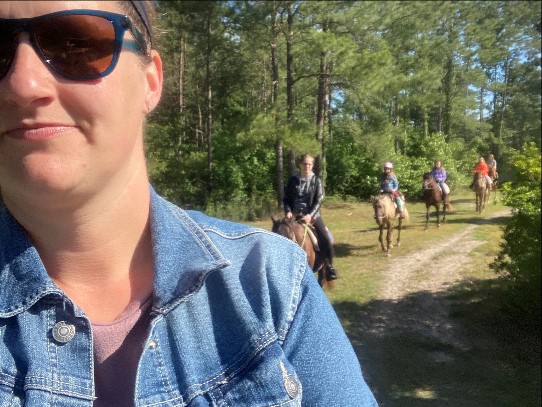 CC Kaleigh, Michigan
"It's been great for the family I am a CC for! Both parents are doctors and have been working hard during this pandemic, gives them a great peace of mind to have an aupair keep the kids safe!"
CC Patricia, Indiana
"Euraupair has significantly impacted my life since 2009. It was an easy step into the role as Community Counselor since I was already active as a supervisor with international high school exchange students.
The young women I have had the privilege to interact with have each opened their hearts to their host families, communities, and embraced the opportunity to share their culture as they live and learn about the American culture.
I have learned so much from these courageous women. The obvious, about a different culture, but much more. Their Determination, Faithfulness to care for and become a loving, active member of an American host family, Participating out in their communities selflessly serving others, and Joy as they learn, laugh, and explore my great country, the United States of America."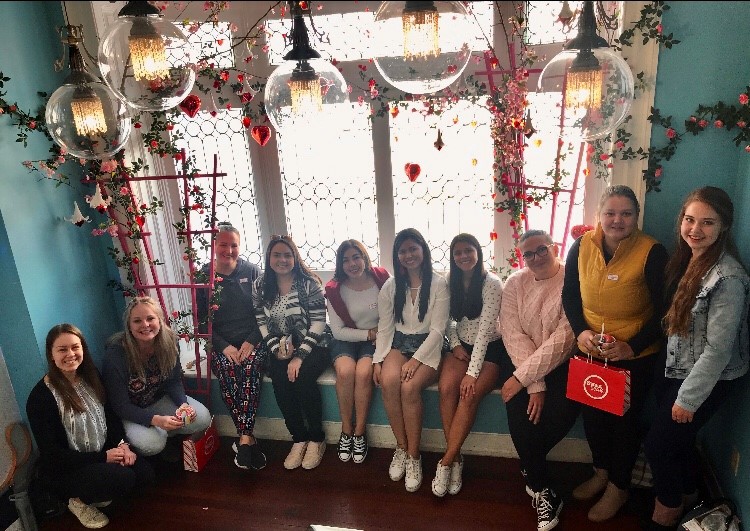 CC Linda, Washington State
EurAupair has enriched my life by getting to know an outstanding young woman from Germany. We have had many pleasant visits, reminding me what it would be like to be a young person working in a foreign country. It is a delight to see what a positive contribution my Au pair makes to her American family and vice-versa. It has helped me get updated with life in Germany and the younger generation. Most of all, I have gained a lovely new friend!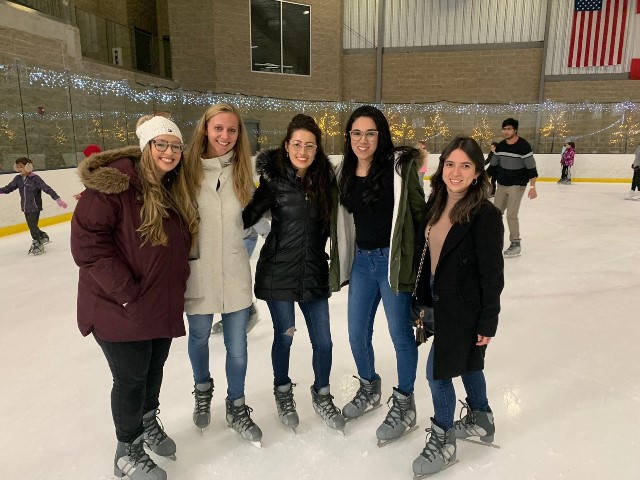 CC Pam, Kansas
"It seems I have always mentored young people, first as a camp counselor and waterfront director, next as a youth minister in my Church, as an Alateen director, and now as a Community Counselor with EurAupair. Every time I think I'm getting too old to do it, I get a phone call. Being a CC gives me a glimpse into the lives of 20-somethings in countries I may never get to visit. It allows me to share my values and exercise patience. I find all my au pairs to be enchanting, receptive and real lovers of children. So I guess I'm meant to stay in the fray a little while longer."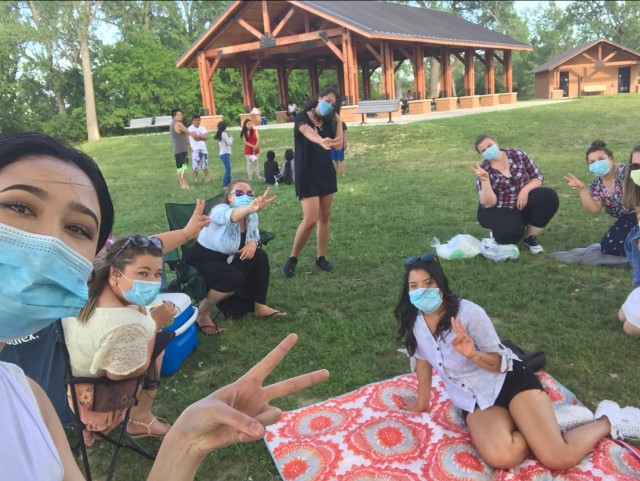 CC Carmen, California
"As a Community Counselor with EurAupair, I have learned that communication is the best tool to prevent/fix any coexistence problems, cultural differences and mismatch expectations. I have also learned that hospitality and generosity are completely unrelated to social, educational or financial status. And I have also learned that love is the universal language that connects us beyond words."
CC Margaret, California
"It's really a learning experience. I especially enjoy learning from au pairs about their countries. Instead of visiting the au pair's countries, it's as though their countries are visiting us."