Thanking Our Community Counselors
Being a Community Counselor for an au pair agency is the local point of contact for host families and au pairs. The Counselor screens our host families, completes their orientation, helps welcome the au pair into her new home & community, and provides support throughout the year. But being a Community Counselor for an au pair agency is much more than this! At EurAupair we are grateful and appreciative of all the work our counselors do. They become the primary point of support, but also a friend, a mentor, or even a mediator to the families and au pairs they serve – developing lifelong friendships along the way! We are certainly not the only ones who are grateful to have such amazing and dedicated counselors: our host families and au pairs are too!
From French au pair Lucile to her Community Counselor Natalie
"Hi again :) Thank you very much for everything you did, for caring about your au pairs. You are always trying to find the best for everybody which is so appreciable. Your meetings were always fun and interesting to go to. You are a good person and the best counselor! You can be proud of yourself for the way you do your counselor job :) It was a real pleasure to meet you and to have you as a counselor in this experience!!! I wish you the best!!!!!!!!!! PS: Thank you for the good-bye present. I am happy about what you wrote and I already have all the chocolates in my tummy :) Take good care of you, Lucile.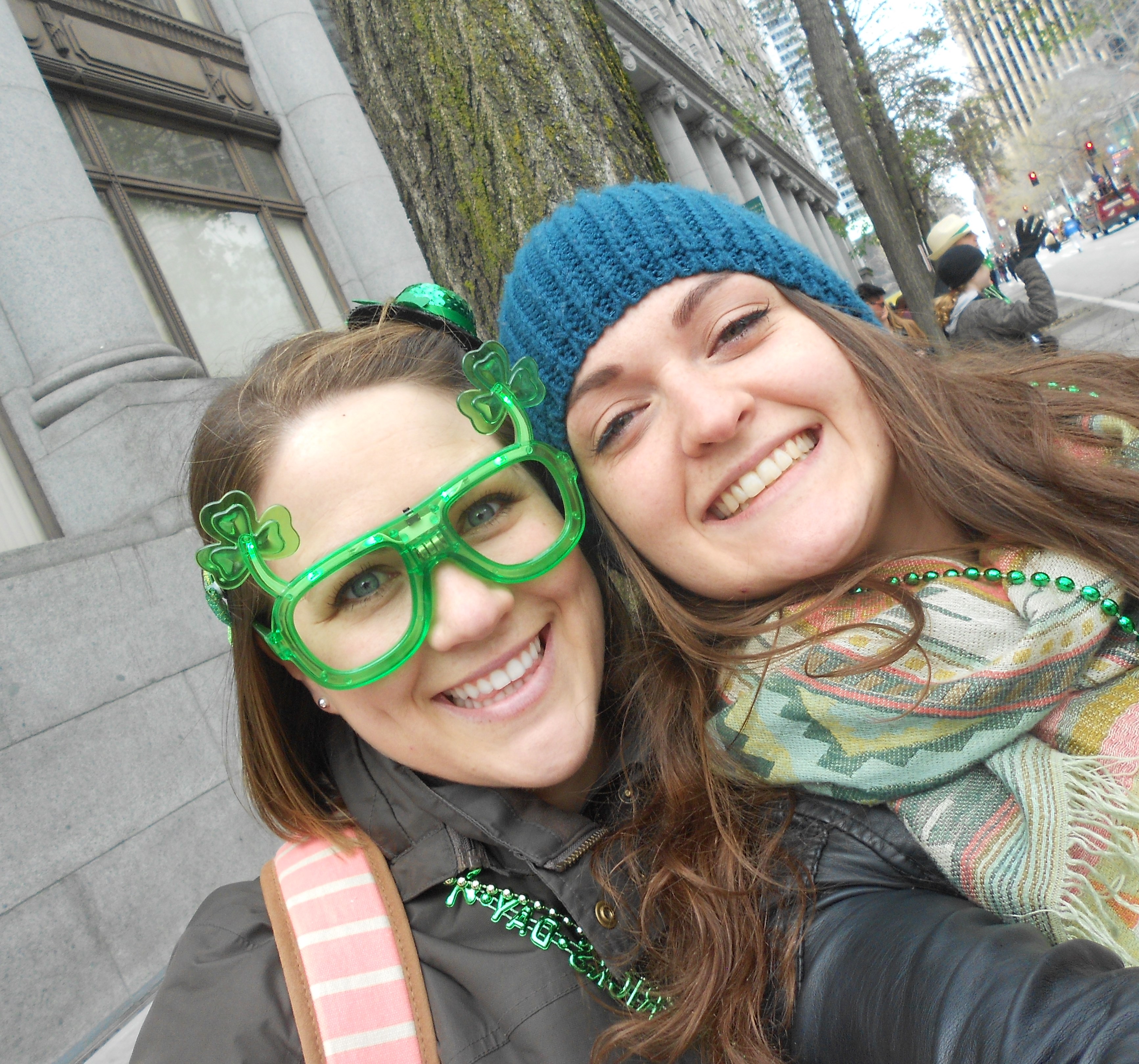 From the Thomas family in Virginia about Community Counselor Kelley
"It has been a human and good experience. I think one of the best parts of the EurAupair experience, for us, has been the support and companionship of our Community Counselor – Kelley. She is a busy mom of twins, and she also is a Host Mom. She is unbelievably available to au pairs, and host families alike. She is truly an advocate for the system. She helps au pairs to get the support they need, offers fun activities on a regular basis, is a sounding board to us all, helps us find info and is cheerful all-the-while!!! I have leaned on her for schedule changes, for document replacement, for emotional understanding, etc… Kelley never lets me down."
From the San Francisco Au Pairs about their Community Counselor Jeanette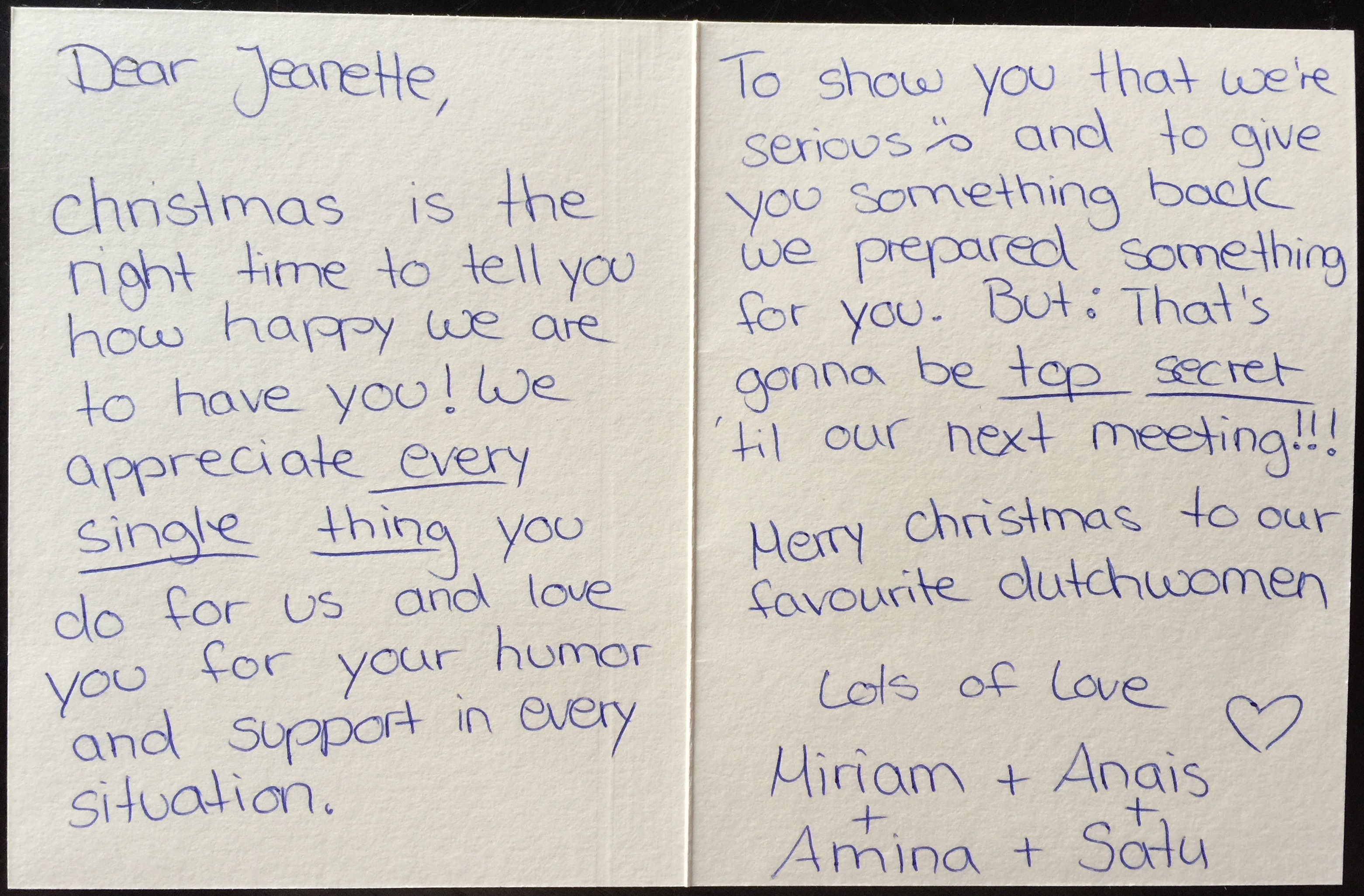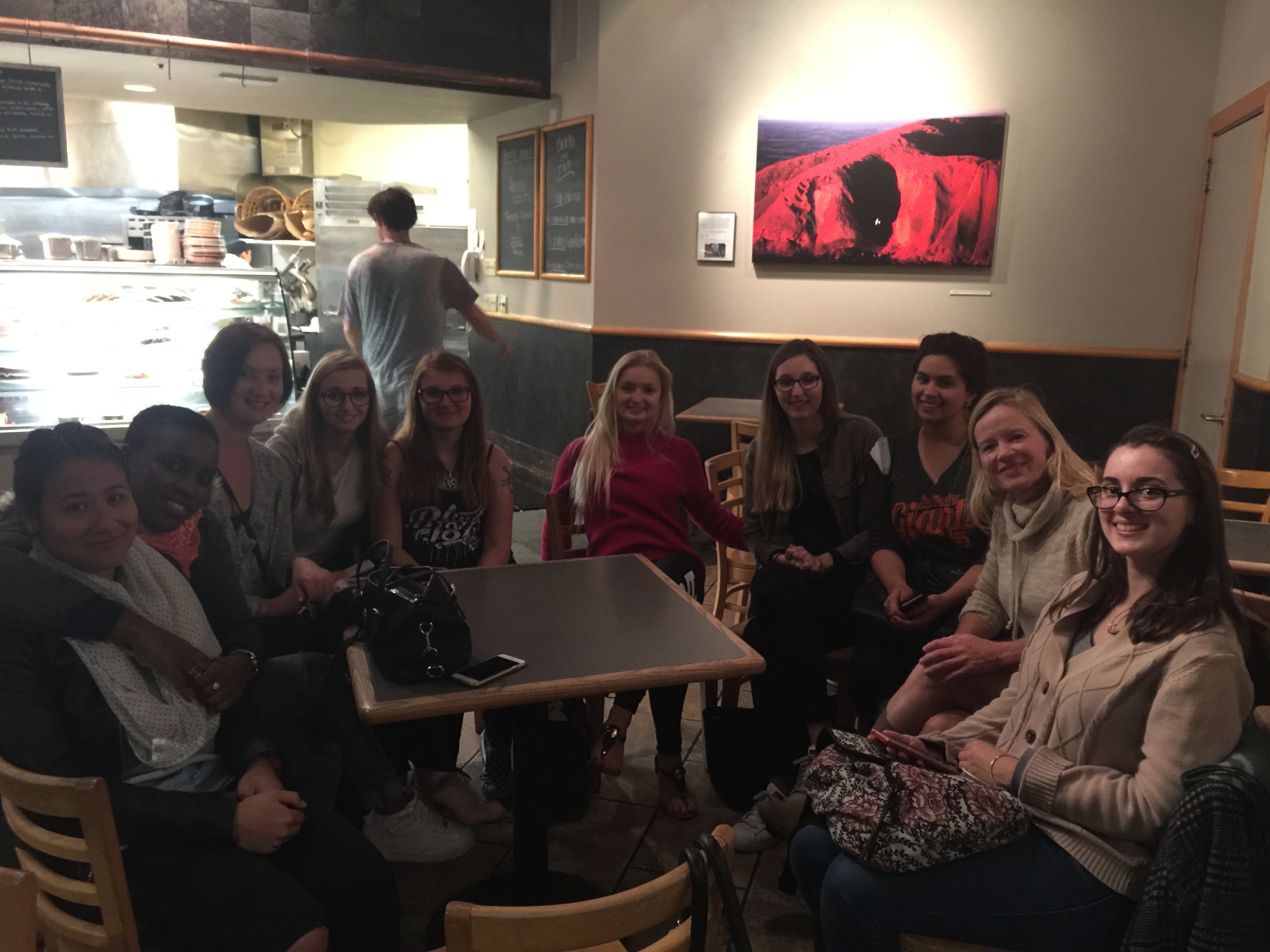 From the Druke family in Arizona about Community Counselor Terese
"It is amazing to see how fast the year has gone! It has been definitely a learning experience for our family. Our Community Counselor Terese was available to help as much as she could throughout the year."
You can read more about what it is to be a Community Counselor for an au pair agency here. If you are interested in joining our team please contact us!