True American Experience for Au Pair Jennifer
By Host Mother Wendie Cook
During the Fall Foliage Festival in Canadian, TX, all businesses, schools and community facilities gathered together to support the city's biggest tourist event of the year. EurAupair Community Counselors Carla Haygood and Linda Rader, along with the Tony Cook family, hosting au pair Jennifer Glocker from Germany, offered their hands and feet to support this community-wide project. One of the highlights of the weekend was hosting SSG Travis Mills, one of only 5 surviving quad-amputees from Afghanistan, who sustained threatening injuries while serving his 3rd tour of duty.
SSG Travis Mills was hosted by The Citadelle Art Foundation for a weekend full of events which included school speaking engagements, recognition by local Congressmen, private dinners, a documentary film screening, interviews and visits by WWII veterans, flag ceremonies by the veteran Patriot Guard Riders, and much more.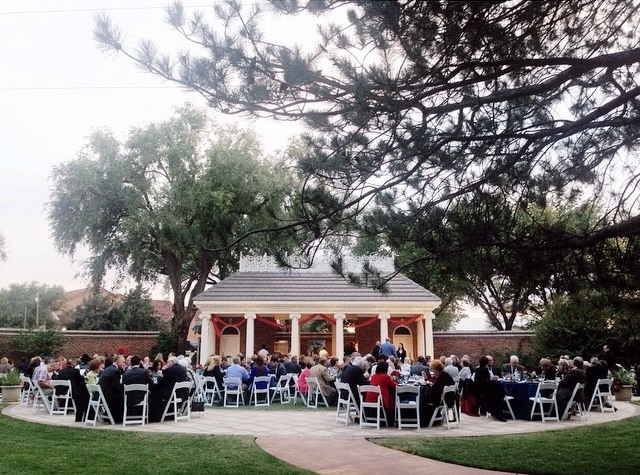 The Cook family and community counselors, and their families, were at the center of all of events as the host mom serves as director of The Citadelle. The full group volunteered at the museum during the day, introducing the American hero and telling his story to more than 600 visitors to the community and helped with meals for the veteran. Jenni and the kids also helped to host SSG at the boys's schools. The family even hosted their previous au pair, Laura Ellebrecht, to participate in the weekend events. In addition, the group served as ambassadors to Canadian, TX during the opening ceremonies of the high-school football game in a rival community as US Congressman Mac Thornberry's office recognized Travis Mills by presenting him with an American Flag flown in his honor over the United States Capitol.
The groups weekend participation throughout the community served as a wonderful example to highlight our community's patriotism, and served as a wonderful, true American experience for Jennifer as she was side-by-side working with an American war veteran.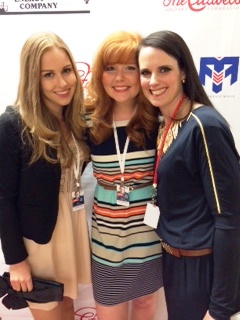 Jennifer Glocker, Laura Ellebrecht, and Wendie Cook