When One Gap Year Ended Into the Best 4 Years of My Life
By South African EurAupair Au Pair Andrea Geldenhuys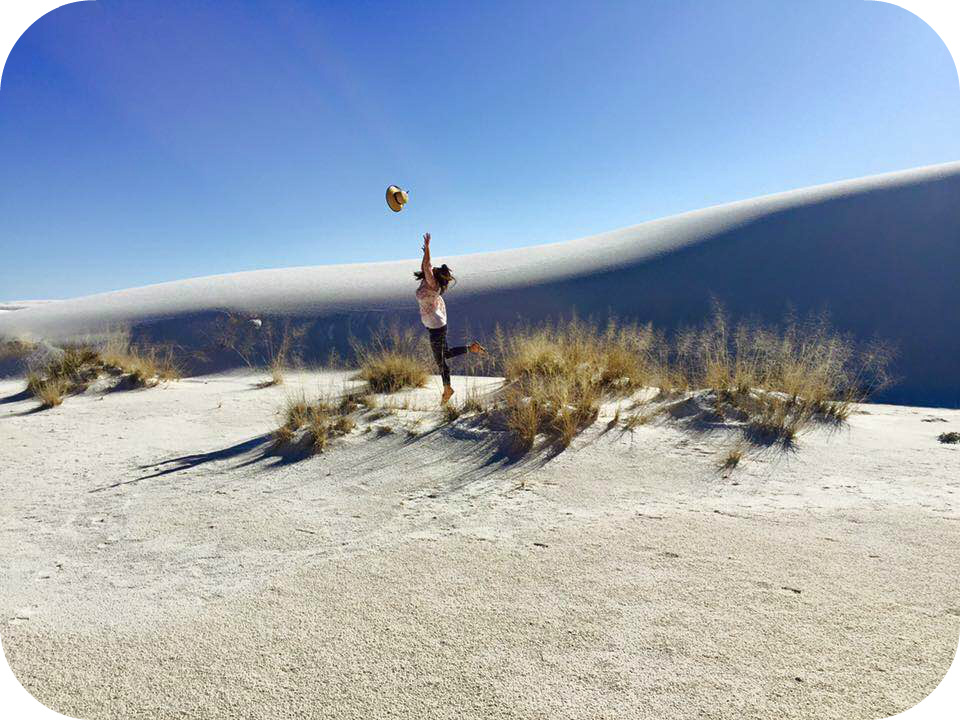 I decided to become an au pair in my last year of school when I realized that I had no idea what I wanted to become or who I really was.
December 2012 was my first year as an au pair and also my first time being abroad! I was so excited and had all these dreams of living abroad. I remember the day I said goodbye to my family like yesterday…. I was so excited that saying goodbye was easy for me but really hard for my family.
I had the idea that being an au pair will be like a year of vacation, traveling, making friends was going to be easy and working with kids was easy. I quickly realized that being an au pair is being part of a family, love the kids like they were your own, push yourself out of your comfort zone to make friends and taking care of kids is a lot of responsibility. I never expected to make friends from all over the world! I didn't just make friends with au pairs but students and world travellers. I never in a million years would think that I would be able to travel like I can say that I have lived in 3 different countries abroad and travelled to 11 countries – something not a lot of people of all ages can say.
I have been an au pair in The Netherlands, Belgium and now almost done with my second year in the USA. In my 4 years as an au pair I have had one bad experience with a family. I stuck with that family because I had a great relationship with the kids and they made it worth it. I learned a lot about that year and learned a lot about myself. Even when stuff was not perfect I always tried to keep myself busy with what was positive. After the one bad experience I had 3 years of wonderful host families!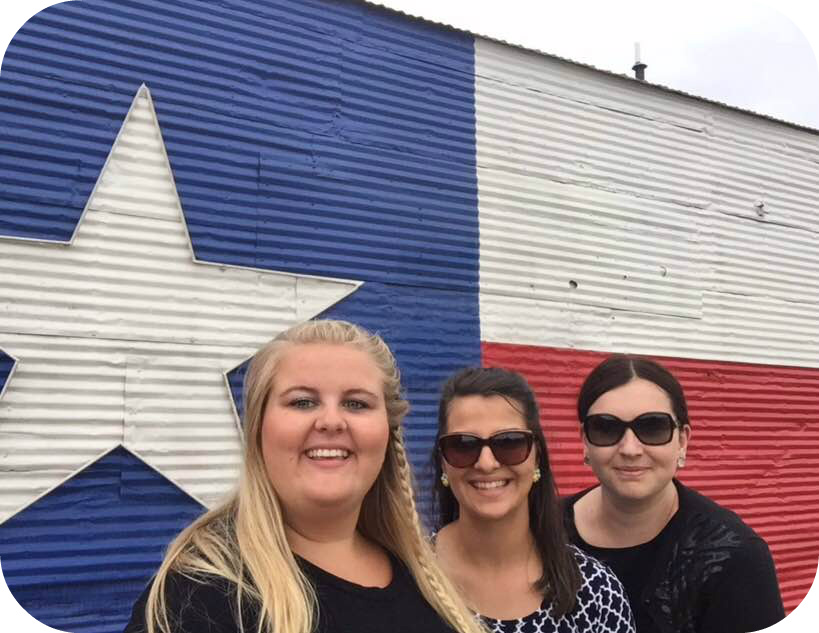 After 2 years in Europe I decided to become an au pair in Texas! This time we were a group of South African flying together to NYC and how exciting was that! We arrived in the busy NYC for your au pair course and had the opportunity to meet au pairs from all over the world! The week in NYC at the au pairs course was so much fun and we also had free time to explore NYC. After that week I arrived in Texas with my first family and what a great year spend with them! I did change families after that year only because they moved to another
city and I really missed the friends I made in San Antonio. I moved back to San Antonio and it has been great being back in San Antonio. It has been busy with taking care of 4 boys but I feel at home and part of the family.
I always had the idea that a Community Counselor was only there to help if something was wrong, but EurAupair's Community Counselor ended up being one of my best friends in America! I have also worked with different au pair agencies and I'm so glad that I found EurAupair! They have been a great support system!
Currently I'm in my last few months in Texas and I'm so excited to go back to South Africa to study, work and to see my family, but I'm also really sad. Being an au pair has been the best few years of my life and definitely something I'll remember for the rest of my life! I'm so grateful for every host family who has opened their home for me and making my dreams a reality!